We love the new Beau Brummell look! Zack and Daniel put over 18 months into their refresh. In addition to their new packaging, they've lowered their prices(!), added new products, formulated their superbly fresh signature scent, and the part we like best - refined their committment to using only the best, non-toxic, safe and effective ingredients.
To celebrate, we invite you to elevate your shaving experience with this trio of shaving essentials.
You'll get:
Full Size Shaving Cream 5 oz / 147 ml

Marble Shaving Bowl

Badger Bristle Shaving Brush
best shave cream out there
"just need a little, best shave, lasts a long time"
Joseph R
excellent shaving cream
"Some of the best shaving cream I've ever used."
R. Schumacher
great brush. better than most name brand brushes
"Great lather, very soft, holds water very well and has a nice grip and feel in the hands. Essential for every shaving man."
Joshua
love how it keeps the lather warm
"Another minor game changer for my daily shaving routine that upgrades my quality of life. For anyone that uses a shaving brush, this bowl is a must."
J. Stovall
The Fine Print:
Entries accepted until March 31st at midnight. One entry per person.  
US residents only.
No purchase necessary.
This  promotion is in no way sponsored, endorsed or administered by, or associated with, Facebook or Instagram.
We'll choose the winner randomly on April 1st.  We will notify you by email within 48 hours if you've won, so be sure to use your best email address, and check your spam folder. 
Please respond within 3 days to claim your gift!
A purchase or contribution to Indie Beauty Market will not increase your chances of winning.
 Sign up right now so you don't miss this...
When brothers Zack and Daniel Evar began their men's grooming products company, they were inspired by the story of Beau Brummell, one of the most influential men of 19th Century English fashion. What they loved about Beau was that he didn't settle for pricey and gaudy looks passing for style. Instead, Beau brought sophistication by way of a smart simplicity. 
Born to a middle-class London family, Beau Brummell became a true testament that
elegance is a product of style and personality

,
as opposed to class and money. His true ambition was to revolutionize men's fashion of the day. Beau simplified the custom of men wearing large, ornate clothing and ushered in the era of men wearing finely tailored, fitted garments.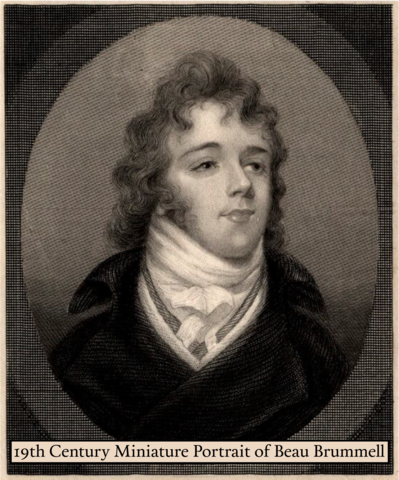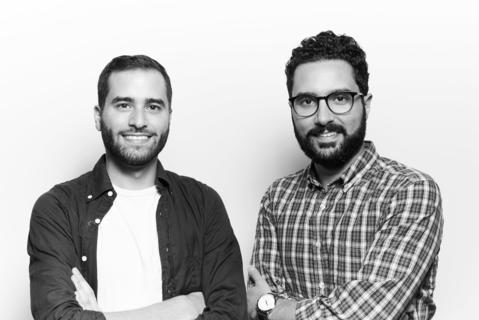 Following this same approach, Zack and Daniel simplified today's men's grooming by combining benefits in every product. This is the elegance of efficiency. With less effort, you look and feel ready to win every day. Their message:
"To the man who seeks to face each day ready to win, Beau Brummell's grooming products are elegant and efficient, use quality natural ingredients with fresh understated scents, and manly sophisticated packaging, ensuring that you start each day feeling exceptionally clean and confident."