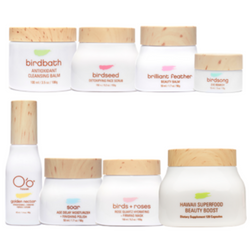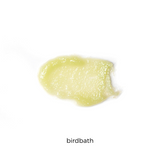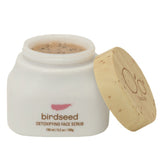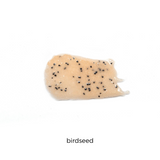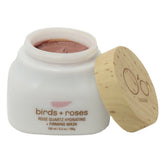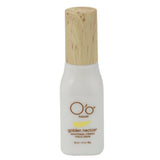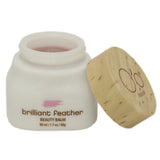 O'o Hawaii
THE WHOLE FLOCK
⭐⭐⭐⭐⭐
"I love O'o products! I use the entire flock daily and have not found a better skin care line for myself. My skin LOVES the ingredients and look and feels better than ever. Every single product not only smells heavenly and has a purpose, but most importantly to me, the products are created ethically, with great integrity and care. Thank you O'o for helping me find what I was looking for in a skin care line."
- aliceinouelifeguidance
–
By investing in the whole flock of O'o Hawaii's magical skincare products, you'll see results in as little as three days! Plus you'll save 10% and receive a free rose quartz gua sha beauty tool!