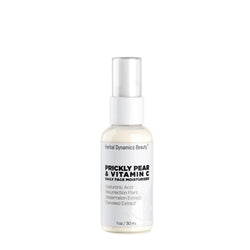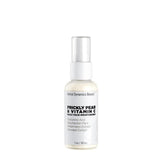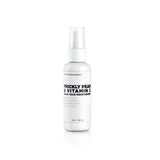 Herbal Dynamics Beauty
YOUTH REFRESH® PRICKLY PEAR & VITAMIN C DAILY FACE MOISTURIZER
Winner!!
"Love love love this mousturizer! It lasts and also the smell is AWESOME! I will be buying this same moisturizer again." - Latrice Smith (Fayetteville, US)
Hydrate and balance skin with rare Prickly Pear seed oil and hyaluronic acid.
Vitamin C and Resurrection plant promote youthful, even skin tone as a wealth of plant extracts aid radiance and keep skin supple.
Extracts of watermelon and seaweed rejuvenate and soften skin while working to protect from environmental stressors.
1 oz. or 2 oz.