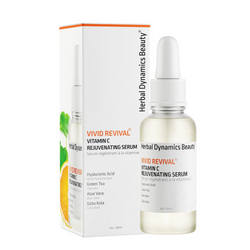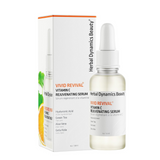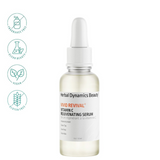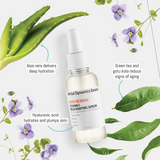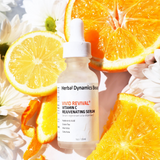 Herbal Dynamics Beauty
VIVID REVIVAL VITAMIN C REJUVENATING SERUM
★ ★ ★ ★ ★
Wonderful product
"This serum way exceeded my expectations - from the first application my skin looked brighter and more youthful. Love it!"- Sandra M.
Powerful, proven ingredients in the HD Beauty Vitamin C Rejuvenating Serum are carefully combined to promote youthful, radiant skin.
Vitamin C, green tea, gotu kola, and speedwell flower rejuvenate, while aloe and hyaluronic acid hydrate.
1 oz.