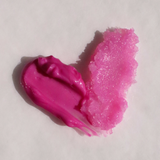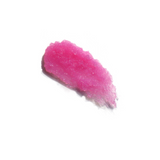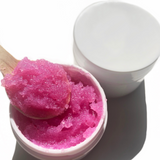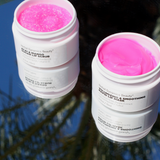 Herbal Dynamics Beauty
LIPSOOTHE™ VOLUMIZING LIP SCRUB & MASK DUO
Makes your lips Kiss Ready!
"Let's start off with the lip scrub, It is gentle yet exfoliating and leaves my lips hydrated, you don't need to use a lot of product, little goes a long way. Next step is the volumizing & smoothing rapid lip mask! If it's your first time using it, please prepare to experience a tingling sensation. It tingles while you have it on, but bearable. I recommend increasing the duration of this mask by each application, you can start with 3 minutes. When you remove it, you'll be surprised how your lips looked naturally plump." - Diane Maninang
The Scrub: Nourishing shea, cocoa and mango butters pair with exotic oils to soften as sugar provides gentle exfoliation, leaving lips plump, smooth and soft. Potent antioxidants from acai oil and mango extract keep delicate skin youthful, as vitamin E and aloe soothe. Ideal for chapped lips or for use prior to lipstick application.
The Mask: Get fuller-looking lips that last for hours in just a few minutes. Extract of the Kiss-Me-Now flower and a natural peptide stimulate hyaluronic acid synthesis for plumper and softer lips. Xylitol aids in moisture retention and antioxidant-rich apple extract promotes renew
0.5 oz. each