Does Your Sunscreen Do This?
3 Myths About Physical Protection
Hello Beauty,
Sunscreen has been getting a bit of a bad rap lately. 
A lot of commercially available sunscreens contain chemicals that are unhealthy and bad for the environment. Even supposedly safer mineral sunscreens often contain titanium dioxide, which can produce hydrogen peroxide when combined with water and harm marine organisms.
Given the confusion surrounding sunscreen, it's no wonder many people have been relying on more physical ways of protecting themselves from the sun's damaging UV rays. But beware - some of these methods aren't as foolproof as you may believe…
Myth #1: Shade Is As Good As Sunscreen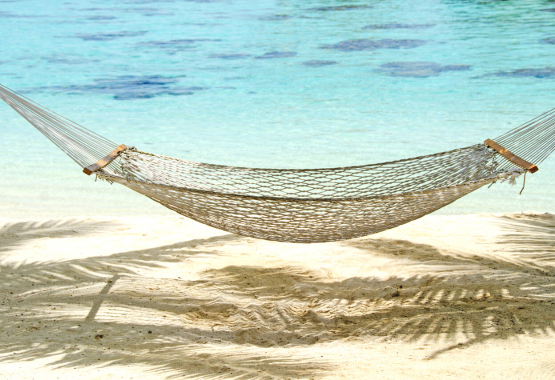 The Truth:
Finding (or making) a patch of shade is certainly one way to avoid the sun. However, staying under an umbrella or palm tree at the beach doesn't offer as much protection as you may think. Yes, it defends you from direct sun exposure. But the surfaces around you are still reflecting some UV rays onto you even when you're in the shade.
The Conclusion:
You should still be wearing sunscreen even if you're chilling in the shade.
Myth #2: Staying Indoors Offers 100% Sun Protection
The Truth:
This isn't completely false. If you're inside and away from windows, there's really no way for the sun's UV rays to reach you. However, if you're sitting by a window, be aware that some UVA radiation - the kind that causes skin aging - is still reaching your skin.
The Conclusion:
If you're planning on spending time sitting by a window - particularly an open window - you should wear sunscreen.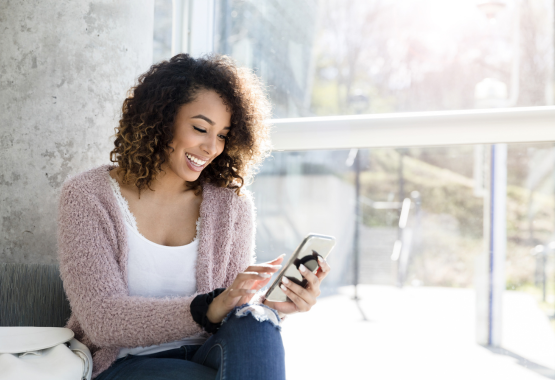 Myth #3: Long Sleeves and Pants Block the Sun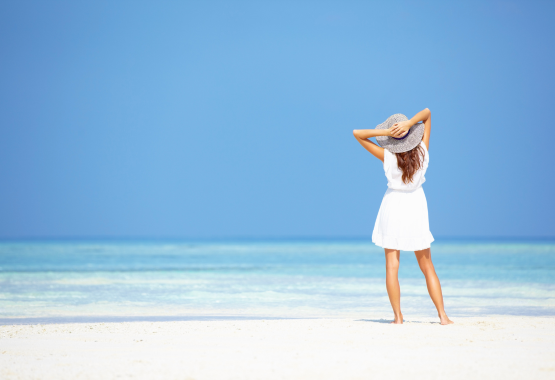 The Truth:
It all depends on what type of clothing you're wearing. If your clothing has an Ultraviolet Protection Factor (UPF) rating, you'll receive the amount of protection noted on the labeling.
Dark, tightly woven clothing offers decent sun protection as well, though it can be a bit unbearable to wear in the heat of summer. But if you're wearing light, loose, sheer clothing, the sun's UV rays can penetrate the fabric.
The Conclusion:
If you plan to wear light, loose clothing outdoors, pair that with sunscreen to keep both UVA and UVB rays at bay.
As for which sunscreen you should be wearing, the best type is one containing zinc oxide. This mineral is free of harmful chemicals and creates a physical barrier between your skin and the sun's UVA and UVB rays.
A couple of things to remember about zinc oxide. One, you need to make sure you use a thick enough layer to completely cover your skin for maximum protection. And two, zinc oxide can often be thick and cakey and leave a whitish cast on your skin.
Does Your Sunscreen Do This?
Then there's Sun-E-Serum. This amazing sunscreen contains 25% zinc oxide along with the new anti-aging ingredient Micah®. Micah® actually halts the formation of free radicals in your skin, which can stop aging in its tracks.
Unlike those thick, gloppy zinc oxide products, Sun-E-Serum goes on silky smooth and leaves a lovely, satiny finish on your skin. No white cast here! Plus, Sun-E-Serum also wears beautifully under makeup and reapplies easily.
In addition, Sun-E-Serum uses the globally patented Bio UVA Ultra technology to increase its UVA protection by up to 60%. Since UVA are the rays that cause your skin to age, Sun-E-Serum offers an extra boost of anti-aging defense.
But don't just take our word for it…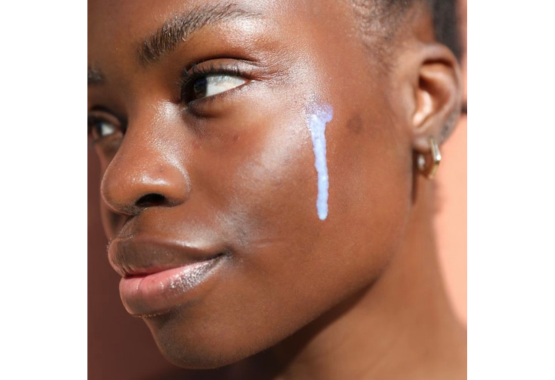 ★ ★ ★ ★ ★
AMAZING
"I love the way this makes my skin feel. It creates a perfect base for my powder foundation. Silky & soft. And I especially love that it has 25% zinc mineral sunscreen protection! This has become my fav product. Absolutely will continue purchasing so please don't ever stop making this wonderful product. ❤"
– Judy R. Buchanan
Pick up Sun-E-Serum for yourself. We know you'll love it just as much as Judy does!
To your beautiful skin,
Susie:)
IT'S ABOUT CLEAN.  IT'S ABOUT HEALTHY.  IT'S ABOUT SKIN.
Susie Kuse is Passionate About Great Skin and Co-Founder of Indie Beauty Market. She has been in the spa and beauty industry since 2002. She loves to help people understand that a little daily self-care goes a long way toward great skin, health, beauty and happiness. And it's important to keep your products safe, effective, healthy, clean, sustainable and ethical.