OVER A CENTURY OF JAPANESE BEAUTY SECRETS AND PURE 24K GOLD LEAF
MAKANAI BEAUTY
THE GOLD STANDARD IN CLEAN J-BEAUTY 
TODAY show journalist Kathryne McCann says...
The Tokyo Olympic Games are in full swing, and while the world is watching Japan for the games, our sights are set on their skincare. Whether you want to kick wrinkles to the curb, have younger-looking skin, or have heard about the amazing benefits of using rice water, it might be time to try out some Japanese beauty products. Plus, when it comes to hydrating your skin, Japanese skincare takes the gold medal.
Author, chef, and wellness expert Candice Kumai joined Hoda & Jenna to share nine must-have Japanese skincare products - including 4 from Makanai Beauty!
GOLDDAYS 24K GOLD PERFECTOR SHEETS
FEATURED ON THE TODAY SHOW: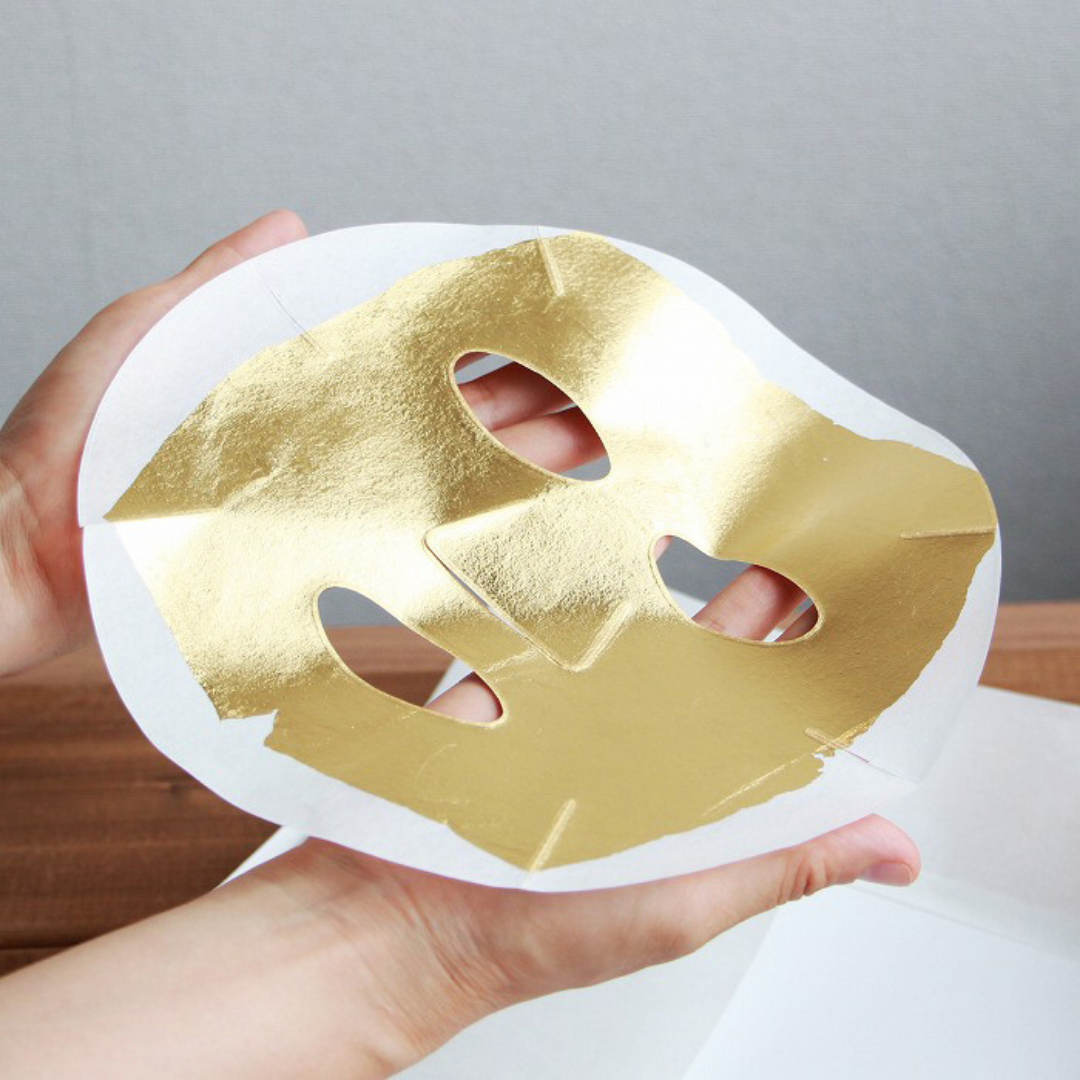 "This is the ultimate luxury experience. Now I understand why Japanese women take their time in pampering and loving on themselves. It's, you know, a true investment in yourself." - Rhonda
100% Pure 24K Gold Leaf helps improve elasticity, firm and refine skin texture. For the ultimate in skin beauty luxury, this exquisite indulgence takes your skin to the next level. 
Staying true to its origins at the Yoshitaka Gold Leaf workshop, GOLDAYS 24K GOLD PERFECTOR SHEET MASK is 100% Pure 24K Gold Leaf. Gold has been proven to increase collagen, elastin and hyaluronic acid in the skin.
For all skin types. 
1 Sheet Mask.   MADE IN JAPAN
GOLDEN BEGINNINGS
Makanai was born in 2004 as a tribute to the century-old tradition of goldbeaters manually making gold leaves at its parent company, Yoshitaka Gold-Leaf Foundry.

The gold foundry was established in 1899 in Kanazawa, the central part of the mainland of Japan. Women who worked in the foundry made gold leaves by laboriously pounding solid gold interleaved between layers of paper into microscopically thin 1/10,000 millimeter sheets.
They were exposed to harsh working conditions. Intense heat, extreme dryness, and minimal ventilation were the daily environment.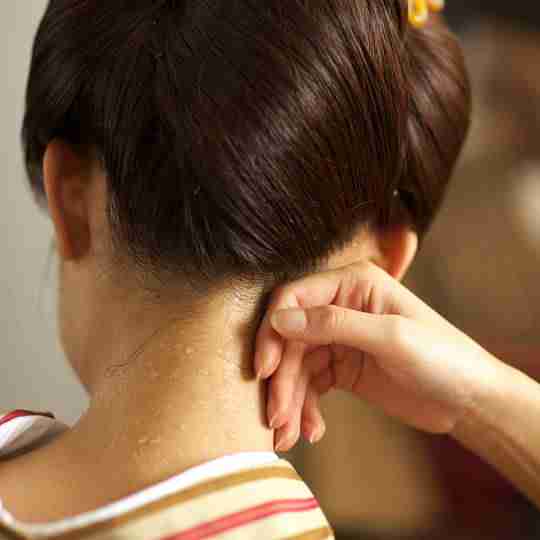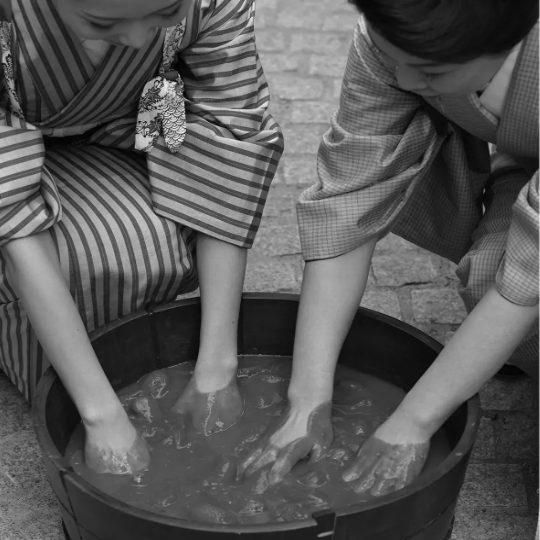 THE DISCOVERY
The working conditions at the foundry took a toll on the skin of the skilled gold leaf artisans - all women - because of the extreme heat and dryness.
Yet, even elderly workers had surprisingly soft and beautiful hands that looked years younger than their faces. Why?
They discovered that submerging their hands into the naturally fermented paste used for making the washi paper to place between sheets of gold leaf - was the reason. Plus their hands were constantly touching gold!
HANDMADE SKINCARE
The Yoshitaka foundry ladies began to make their own skincare products with the materials at hand. As a result, their skin became more radiant and beautiful. 
This secret knowledge was passed on from mother to daughter, generation to generation.
After a hundred years of trial and error, their secret skincare recipe was born.