YOUNGER, STRONGER HAIR FOR THE DISCERNING, HEALTH-CONSCIOUS YOU
INTRODUCING HUSH & HUSH
NEVER WASTE YOUR SKINCARE AGAIN
GET THE KIT THAT ACTUALLY WORKS - FOR TRAVEL AND YOUR SKIN
IT'S ALL-NEW!
TAKE OUR SKIN QUIZ FOR YOUR TOP 3 RECOMMENDATIONS
IT'S ABOUT CLEAN. IT'S ABOUT HEALTHY.
IT'S ABOUT SKIN.
THINNING, BRITTLE, AGING HAIR?
INTRODUCING HUSH & HUSH
HUSH & HUSH created DeeplyRooted to reduce hair loss, increase hair growth, density and volume. The result? Thicker, fuller, more youthful-looking hair.
SHOP THE COLLECTION
FOR A SILKY SMOOTH SUNSCREEN AND NO WHITE CAST
VISIT OUR SUNSCREEN COLLECTION
All the sun protection products at Indie Beauty Market contain zinc oxide for UVA an UVB protection. They're silky smooth and effortless to apply, and there's none of the annoying white cast other mineral sunscreens leave behind.
Like all our products, they're a joy to use. And safe, non-toxic, effective, sustainable and ethical.
SHOP SUNSCREENS
NEVER WASTE YOUR SKINCARE AGAIN WHEN YOU TRAVEL
THE SKINCARE KIT THAT ACTUALLY WORKS - FOR TRAVEL AND YOUR SKIN
Pack this professional-grade, vegan skincare set for your next vacay or business trip, and see visible improvements in as little as one week.
SHOP NOW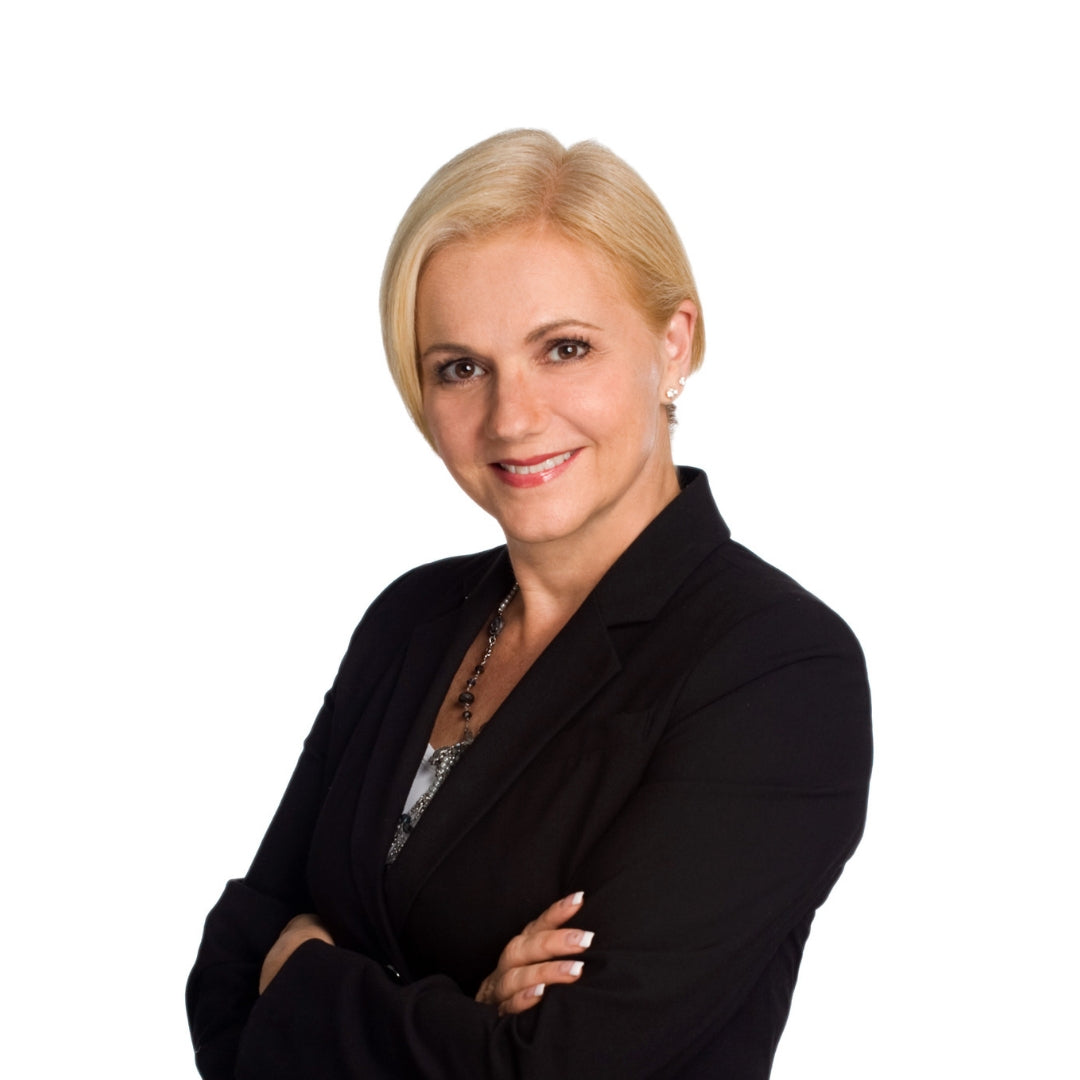 Need Help?
Your Personal Regimen KIT
When I owned my spa, and after that when I represented skincare brands and trained estheticians, I had a philosophy:
Make sure your product works for someone before you have them open a whole bottle.
Because let's face it, good quality skincare is expensive, so it's good to know if it's right for you first. No one wants to end up with a counter full of unused product. (I know - you should see my counter! Because I try everything!)
You are unique! What works for your best friend or even your esthetician may not work for you. Skincare can be so complicated, right?! Because our bodies are so complicated. So we wanted to take the guesswork out of your skincare.
We call it our Personal Regimen Kit.
TAKE OUR QUIZ
WHAT'S NEW FROM
THE INDIE BEAUTY MARKET BLOG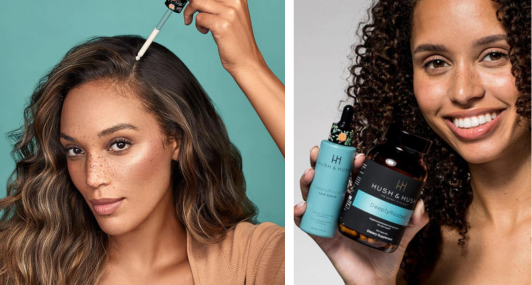 The Skin Quiz
Which products are right for you?
FIND OUT
What Our Customers Have to Say
PICKFIX
Life Altering Magic!
"This has changed my reality forever. I've been picking at my nails and cuticles since I was an anxious kid! It took one application to start intense healing that would have taken days, and makes it so there's nothing for me to fixate on and keep picking."
HUSH & HUSH DEEPLYROOTED SHAMPOO & CONDITIONER
Amazing set!
"Absolutely love everything about this set! The smell is a beautiful light citrus scent, very luxurious. I have been using this for 2 months now and my hair is noticeably more full and thick and has less shedding. The packaging is beautiful! Do yourself a favor and try these!"
CARTER + JANE
THE EVERYTHING OIL
Carter + Jane The Everything Oil is one of the fastest absorbing face oils we've tried. It's also one of the most glow-inducing...
ELLIS FAAS
CREAMY LIPS
Red lip lovers must try the signature Ellis Red shade, a deep bloodred that works on everyone...
PERSONAL REGIMEN KIT
Susie! Wow!! Just opened up my box and I was almost in tears at how detailed and thoughtful it is. I love how you definitely tried to meet me where I'm at currently with routine and finances.
You're like a skincare über coach and you understand that the best routine is the one I'll actually use.