BEAUTY SECRETS FROM THE MOROCCAN DESERT
CARTER + JANE
A DECADE LONG JOURNEY
SUSAN + SARA
Beauty Executives turned best friends Susan Carter + Sara Jane went on a decade-long journey to find one skincare product that would do it all. The end result of this amazing adventure exceeded their wildest expectations...and The Everything Oil™! was born!
Want to See Better Skin in Just 3 Days?
Most skincare products need 30 days to show improvement in your skin.
We've found a product so magical, we know you'll see better skin in just 3 days.
But don't believe us - try it for yourself.
For FREE. (just pay shipping)
Get your 2 ml, 3 Day Challenge sized The Everything Oil for FREE!
(Use code FREETEO. Just pay $5.95 shipping and handling)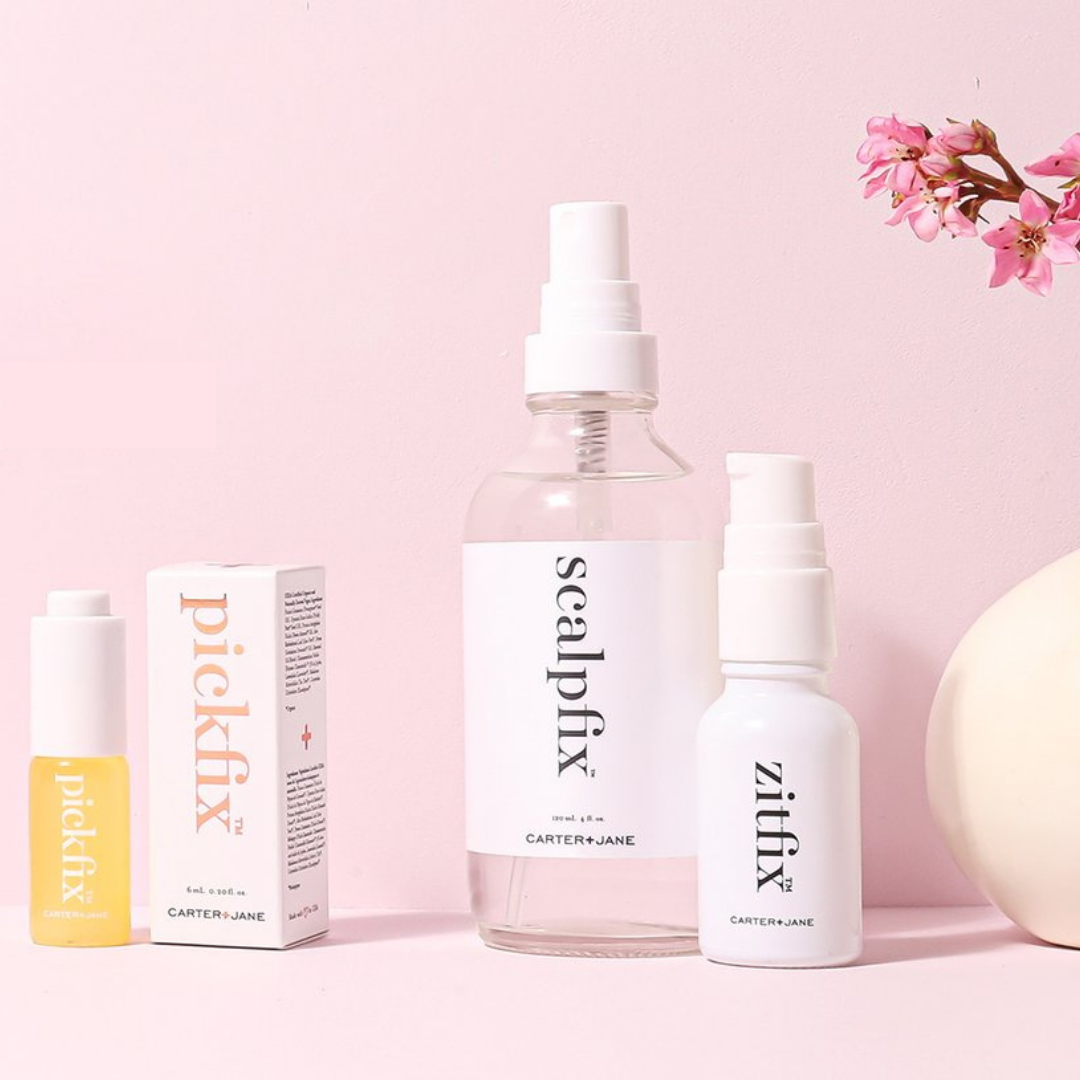 It's a nasty habit that we try to hide: skin picking. But we know what you're going through because we do it too. Whether it's your skin, your scalp, or your acne, we've got a FIX that works! Included in The Fix Collection: + ScalpFix™  + ZitFix™   + Your choice of size in PickFix™ - 6 ml or 15 ml - From $92 - $112
Carter + Jane's promise is to formulate the most effective organic skincare on the market...so effective that you don't feel like you are giving up product performance by moving to a clean product. Instead, you'll have confidence that you are using the most effective skincare on the market, that just happens to be organic. And they will never harm people, planet or pets just to make a beauty product…

They control their supply chain from end-to-end and are a fair-trade company. To procure their precious oil, the seeds are extracted by hand and then run through complex machinery specifically designed for this purpose. They've partnered with a 100% European Eco-Certified organic farm in Morocco and a co-op of Berber women who harvest the prickly pear seeds with care. The seeds are then carefully cold-pressed.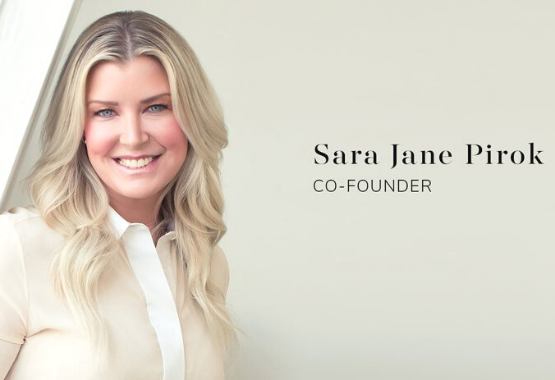 Sara Jane Pirok, Co-founder
Specializing in creating and growing brands that emotionally connect to consumers, Sara has been developing + manufacturing innovative products and brands for almost twenty years. With a primary focus in the fashion + beauty industries, Sara has been featured on ABC, CBS, NBC and Fox News, and has made hundreds of national speaking appearances. She was featured on the cover of Beauty Store Business Magazine "The Marketing Genius Behind the New Fromm" in 2014 and also covered Salon Today Magazine as Woman of the Year in the beauty industry. Sara served as the EVP and Chief Marketing Officer at Alyce Paris, Chief Marketing Officer at Fromm International, and Vice President at Pivot Point International.
Susan Carter Kier, Co-founder
Susan has had a passion for all things beauty since she was a little girl and she wasn't shy about sharing it with her family and friends. She parlayed that passion into a successful career leading award-winning sales teams, inspiring and sharing access to beauty for all. She has been inspired by the professionals that welcomed her into the industry who graciously shared their beauty knowledge with her over the last 20 years. Susan has played an integral role in the growth of many major beauty brands including Estee Lauder, Aveda and Dermalogica. Susan spends a significant amount of time at her home in Morocco and is considered one of the world's leading authorities in Moroccan beauty. She also volunteers her time helping eliminate the stray animal epidemic in the US and Morocco.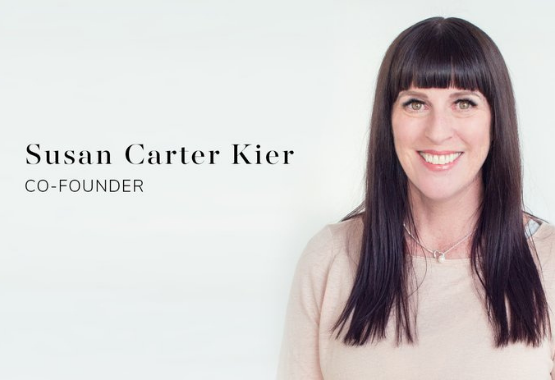 THE EVERYTHING OIL IS A REVOLUTIONARY SKINCARE PRODUCT THAT REPLACES ALL OTHER PRODUCTS IN YOUR SKINCARE ROUTINE.