MASKNE: Everything You Need to Know to Deal With Mask Acne
by Christie Hall, Mikel Kristi (with intro and notes from Susie Kuse)
We welcome this guest blog from our brand partner, Christie Hall at Mikel Kristi. Christie is  a Board Certified Physician Assistant who owns and operates a world class medical aesthetics practice in Tucson, Arizona. This serves as her inspiration and validation in the creation of her botanically based, eco-luxe skincare line. 
She proves that if you can have gorgeous skin living in the desert, you can have it anywhere on earth. The desert is her muse and her clients are her inspiration to push the boundaries for the most effective formulations that nature can provide. Welcome Christie!
A NEW AILMENT TO ADD TO THESE PANDEMIC-TIMES…. MASKNE!

What is it?
Mask acne (aka maskne) is a real thing, and it's plaguing a lot of us wearing masks on our faces everyday for work, errand running, and day to day outings. It is especially stubborn and relentless during these hot summer months.
Breakouts and blemishes are happening on our faces along the areas where the protective material is sitting on our face, by trapping dirt, oil, and sweat. But the solution is not to stop wearing that mask! It's imperative to protect yourselves and others during these times. What you CAN do is take some steps to minimize the not so fun side effects of facial coverings.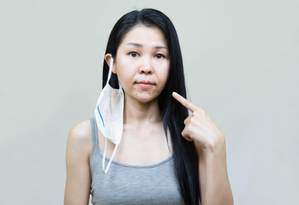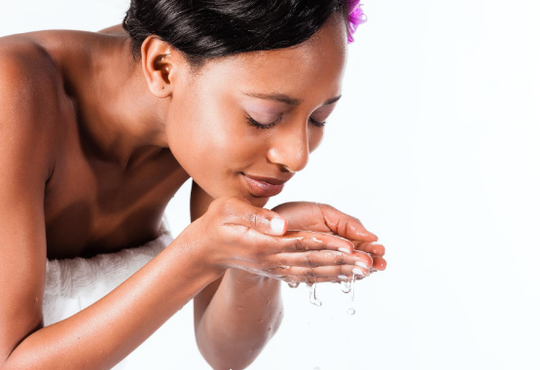 What can you do?
WASH YOUR FACE IN THE MORNING
PUT THAT MASK ON
WASH AGAIN WHEN YOU TAKE IT OFF AT THE END OF THE DAY

Try to get in the habit of washing your face, applying your CLEAN and regularly washed mask and not touching or adjusting it any more than you absolutely have to during the day. Dirty hands touching your mask and face are putting dirt, oil, germs, and pore clogging substances on your face, which is definitely a recipe for breakouts.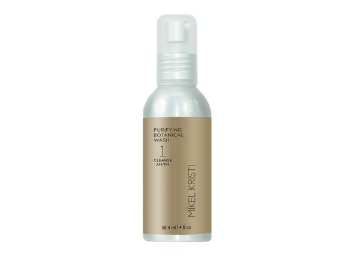 Wash with: 
MK Purifying Botanical Wash - Find balance and clarity with this botanically-based, multi-tasking cleanser. The light and luxurious foaming gel helps wash away impurities and makeup while retaining essential moisture, removing excess oil, and decongesting pores with ease. Our antibacterial essential oil blend helps smooth, soothe, purify, and protect. Indulge in the lemony citrus scent and enjoy small moments of luxury everyday.
OR 
MK Refreshing Botanical Wash - Inspired by the ever present heat of the Arizona desert, this daily facial cleanser refreshes, calms, cools, and gently exfoliates as it draws out and sweeps away impurities. Formulated with nourishing ingredients that respect the skin's natural ecosystem, this coconut derived foaming gel will leave your skin feeling perfectly clean and comfortably balanced.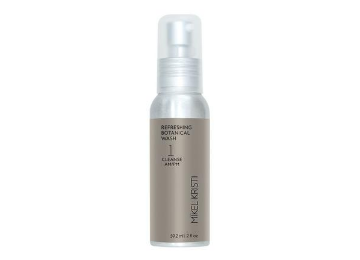 STICK TO A COTTON MASK


Cotton is both comfortable and breathable, minimizing irritation for the skin. Make sure the mask is tight enough to avoid constant adjustments and sits close enough to the skin to create a skin-to-mask seal. And try to wash it every night or as often as possible to remove the day's dirt, oil, and germs it has collected.
HYDRATE!


A masked face still wants all the hydration it can get, even during the summer months and even if you might be acne prone. With something rubbing against your skin all day, you want that hydrated barrier helping to keep your skin in check.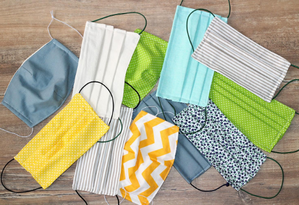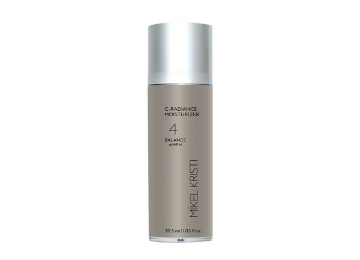 Hydrate with:
MK C Radiance Moisturizer: Loaded with anti-aging properties, this silky and lightweight formula expertly delivers not one, but THREE forms of highly stable Vitamin C where your skin needs it most. Think of C Radiance not only as a moisturizer, but your bulletproof vest against the myriad of environmental stressors that your skin faces everyday. This daily defender nurtures and fortifies the skin to be more resilient than ever, all while instilling that sought after glow that can only be achieved with the utmost care. This product makes it easy for the skin to look calm, effortless, and radiant.
For an extra bonus
Add MK Vital C Serum to your routine so that when you do take off your mask at the end of the day.  you have not not only moisturized,  but you're also keeping that summer complexion bright! This supercharged serum of bio-available Vitamin C is packed with powerful actives, nurturing antioxidants, essential nutrients, and our unique brightening ingredients, all working synergistically to help brighten, firm, smooth, improve skin tone and texture and help reduce the signs of photo-aging. The light weight formula easily sinks into the skin, delivering nourishing benefits while helping to visibly improve skin health and radiance.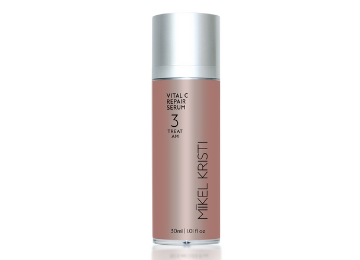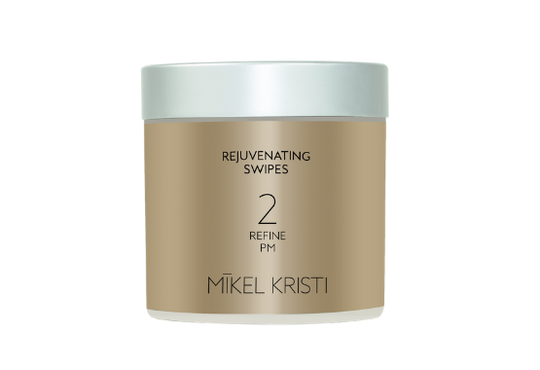 TREAT BLEMISHES AND IMPURITIES AT THE SITE

The stubborn acne may need a little kick to heal, especially since you probably won't have many days where you can let your face breathe, since a mask is our newest daily accessory. That means we need something that can help with quick cell turnover and the removal of dead skin cells. We want to heal that acne and bring back a renewed brightened look and texture.
What you need: MK Rejuvenating Swipes - Swipe your way to healthier, more radiant skin with Rejuvenating Swipes. The perfectly dosed, pre-moistened pads glide seamlessly over the skin to swipe away residual dirt, debris, and surface impurities. These are not like the heavy astringent pads you may remember from your youth, but an innovative combination of ten organic essential oils that simultaneously clarify, promote healing, and exfoliate dead and dulling cells. Used as a part of your regular skincare routine, these Swipes prime your face for enhanced absorption of additional skincare products. Boost cellular renewal, brighten lackluster skin, decrease fine lines and wrinkles, and refine skin texture all with one swipe!
MINIMAL MAKEUP
Opt for using minimal makeup if possible. It's one less thing that absolutely needs to be sitting on your skin. I personally love natural mineral makeup made with organic ingredients that help nourish your skin while providing complete coverage. 
(Note from Susie: We like Ellis Faas cosmetics. Her Skin Veil Foundation feels like a second skin and looks like you, only better! Almost everything in her line is vegan - whatever isn't contains beeswax or carmine - all are cruelty-free, and only tested on Supermodels!)
I hope some of these tips help you as we power through these summer mask-wearing months. I can assure you these tips will get your skin in check and give you one less thing to have to even think twice about!!
Here's to your best skin ever!
Christy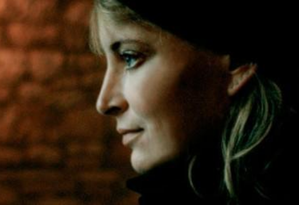 Susie Kuse is Passionate About Great Skin and Co-Founder of Indie Beauty Market. She has been in the spa and beauty industry since 2002. She loves to help people understand that a little daily self-care goes a long way toward great skin, health, beauty and happiness. And it's important to keep your products safe, effective, natural, sustainable and ethical.