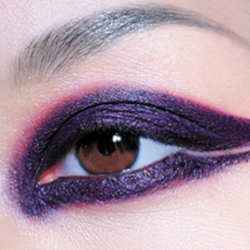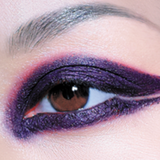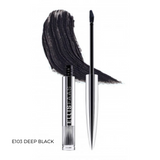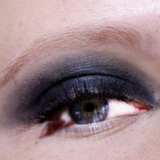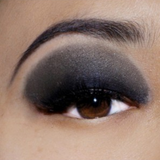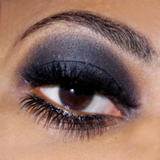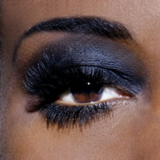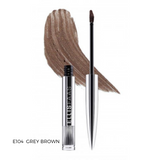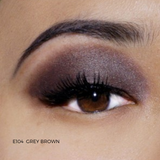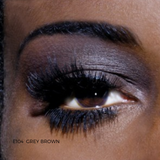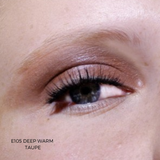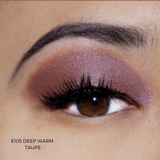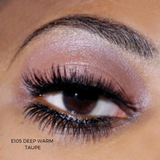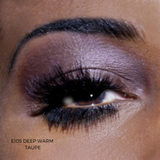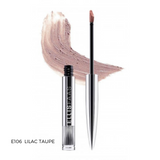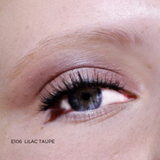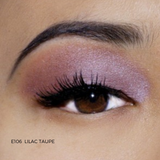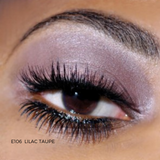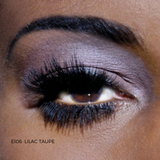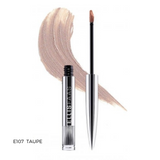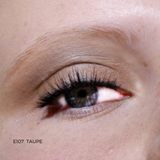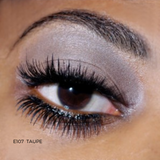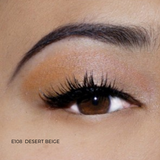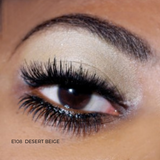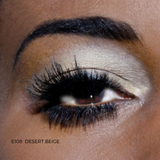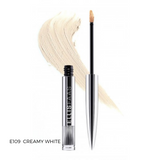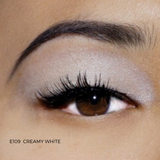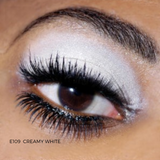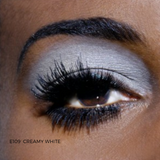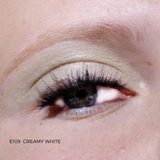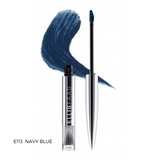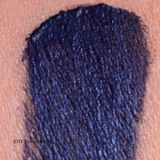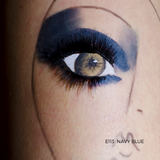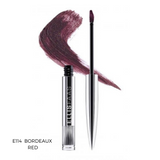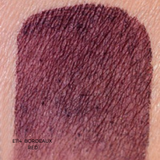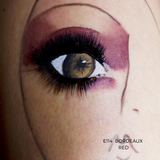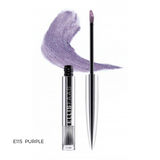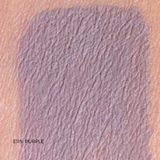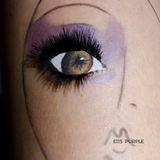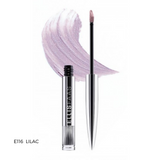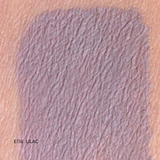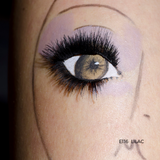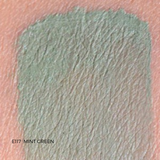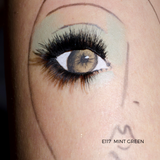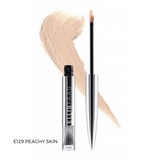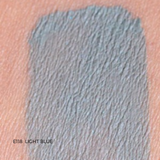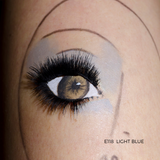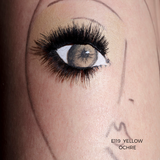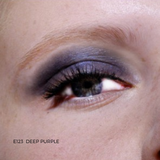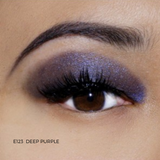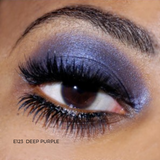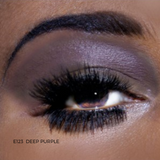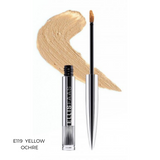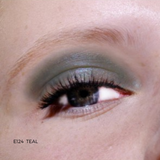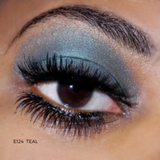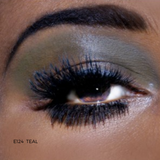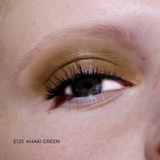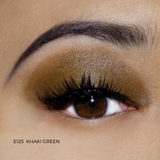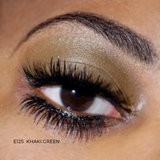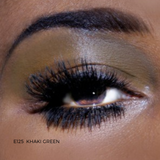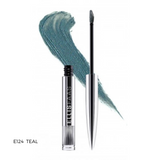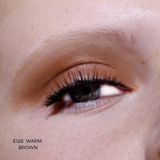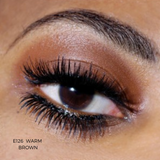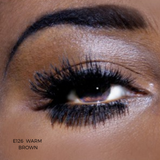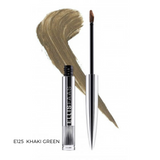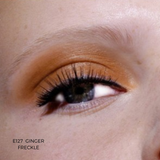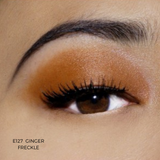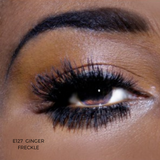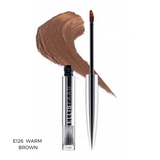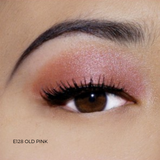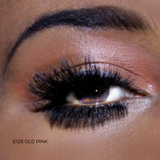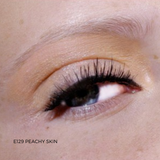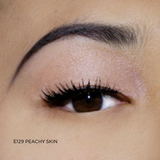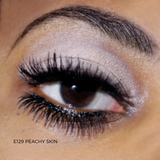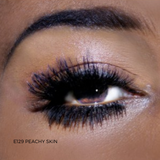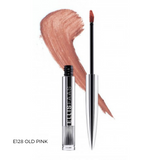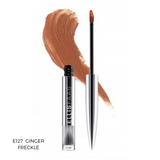 ⭐⭐⭐⭐⭐
"If you're looking for a creamy, high pigment eyeshadow that's incredibly easy to blend and stays in place all day, Creamy Eyes are amazing… Miracle 'Stay-put' shadows!...What a find!" - Dani Guinsberg
PERFECTLY CREASE RESISTANT
This colored cosmetic is applied to the eyelids or to the skin around the eyes to accentuate them. Applied in a liquid state, the texture dries quickly.
Unlike other eyeshadows, this formula becomes resistant to the effects of humidity such as tears and wet weather. It does not build up in the eyes' creases. And will not smudge when being rubbed.
No scent. No animal testing. Vegan.