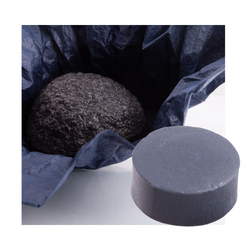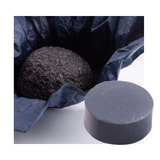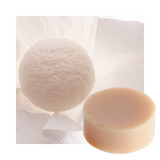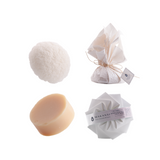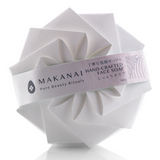 "The sponge just really took it home for me...my skin feels extremely supple and soft and relaxed." - Rhonda
This set helps you gently and thoroughly cleanse and exfoliate for radiant, luminous skin.
You'll get:
1 Konjac Sponge and 1 Hand Crafted Face Soap
Choose from Pearlescent for radiance, or Poreless for deep cleansing.