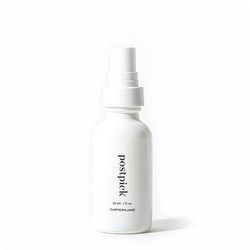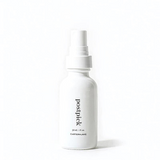 ⭐⭐⭐⭐⭐ Skepticism Turned to Obsession
"This is love. I actually carry it around in my purse and I don't just use it for picking. I use it when I have redness and inflammation (autoimmune stuff), just to lightly moisturize and hydrate my face, and to cool."  -Erica C.
As pickers ourselves, we are passionate about helping fellow pickers by creating healthy, natural, healing solutions. A question frequently received since the launch of PickFix™ is "how do I best prep my picked/irritated skin before applying".

We hear horror stories of people using alcohol and other harsh solutions we would not recommend. Carter + Jane knew they had to create an effective solution to use immediately after picking, right before applying PickFix™… Introducing PostPick™!
PostPick™ is unlike anything else on the market today. It is created specifically for skin pickers, as a natural alternative to mainstream options like rubbing alcohol. Ingredients like that can cause terrible irritation and strip away the skin's natural microbiome, which is critical to healing.

1 oz. glass bottle