Meet the Maker: O'o Hawaii
This clean beauty brand was developed to repair sun damage
Hello Beauty,
It's not just summer sun that does your skin damage. It's ALL sun. And those pesky UVA rays that cause skin cancer and sun damage aren't just out on a sunny day. They're always there, coming in your windows, your car, even through the clouds on a grey day.
So we're thrilled to have a brand in our bag that can help you repair sun-damaged skin and maintain a healthy, youthful glow.
O'o Hawaii was born out of founder Holly Harding's love of surfing. 
"Unwilling to give up my ocean lifestyle in the name of beauty, I developed O'o Hawaii to preserve, protect and repair the effects of the sun and sea."
The entire O'o Hawaii line of products is formulated to combat sun-related damage.
Holly is not just a surfer, she's a holistic health and nutrition coach, and food for beauty expert. She's studied with the world's top holistic health and wellness experts.
An expert in integrative nutrition, she realized the disconnect between internal nutrition and external skincare. So she created a line with both skincare and oral supplements.
Holly says, "Everything in life comes full circle. O'o Hawaii is really the culmination of my entire life's work.
For 10 years I owned a bath and body company called Bubble Shack. I learned about formulation and the ins and outs of business development and operations. But I dreamed of starting a skincare line.
When my passions started moving in the direction of health and wellness, I sold that company and began working in the health coaching field. I've also been very involved in animal rescue over the years. 
Realizing there was a disconnect between internal nutrition and external skincare, I decided to create an integrative line of skincare that features an internal dietary supplement and external skincare products. And my entire company acts as a vessel to help animals.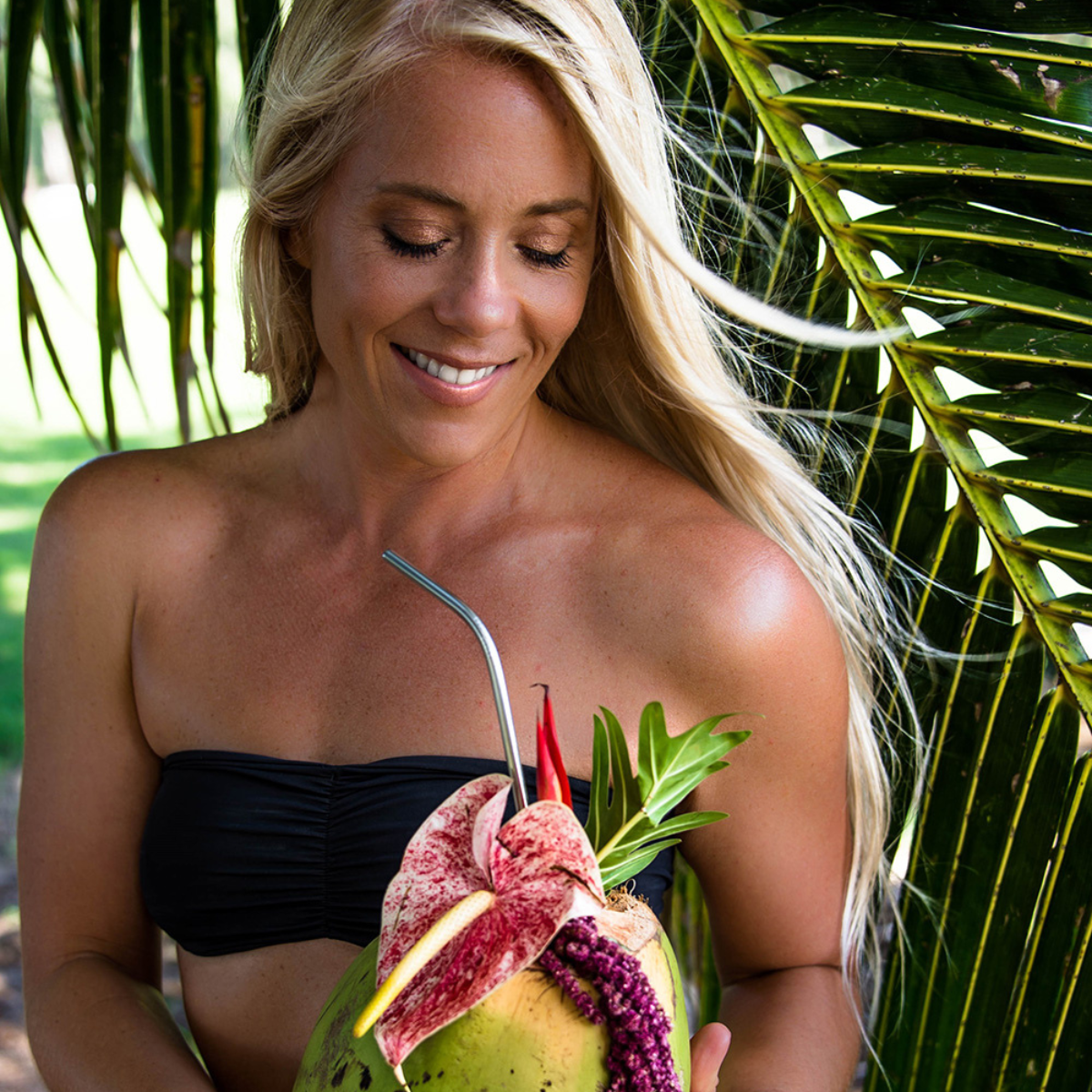 "I created O'o Hawaii with a "beauty from the "inside out" concept because I believe skin care starts with food first. I wanted the line to perfectly blend health and nutrition with external skin care. Nature gives us everything we need to take care of our skin. It was important to me that my line embody that philosophy.
O'o Hawaii is made with ingredients that preserve, protect and improve the skin. We also ensure that the natural resources our ingredients come from are preserved and protected.
Our ingredients are highly concentrated with actives. By "no fillers," it means we do not use soy, palm or silicon dioxide to "fill the jar" and dilute the actives to create a better profit margin."
"The combination of diet, supplementation and highly functional skincare is the key to beautiful, glowing, ageless skin," says Holly. "Taking care of yourself inside and out will ensure that your skin is working at its absolute best."
O'o Hawaii products are bursting with superfood-level antioxidants, vitamins, and minerals. And an added surprise, crystals. 
"Crystals have a natural ability to power and support energy fields. The electromagnetic energy from a crystal can transmit to balance, heal and energize the skin. And promote healing of the mind and body", Holly explains.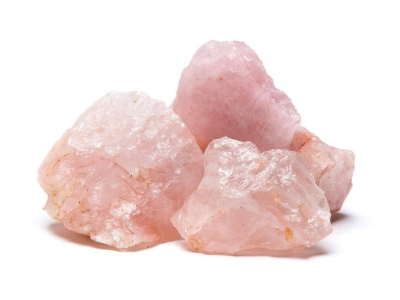 There are 7 products in the line. All of them are super effective, safe, non-toxic, sustainable and ethical. 
Holly's personal favorite from a performance standpoint is Golden Nectar Brightening & Firming Ferulic Serum. It instantly perks up and brightens the skin.
"I'm a surfer and in the water and sun quite a bit. So I'm always battling sun spots. Golden Nectar has really helped keep those annoying spots at bay." 
Also known as "The Good Stuff", Golden Nectar is chock full of Vitamin C. And Ferulic Acid, Sea Kelp and Hawaiian Red Algae. It effectively combats the damaging effects of the sun. It has anti-inflammatory properties and protects against UV stress.
It even works as a spot treatment for acne.
It's not just Holly's favorite, it's our favorite too. One pump and you can feel it working. It delivers visible results in just 3 days.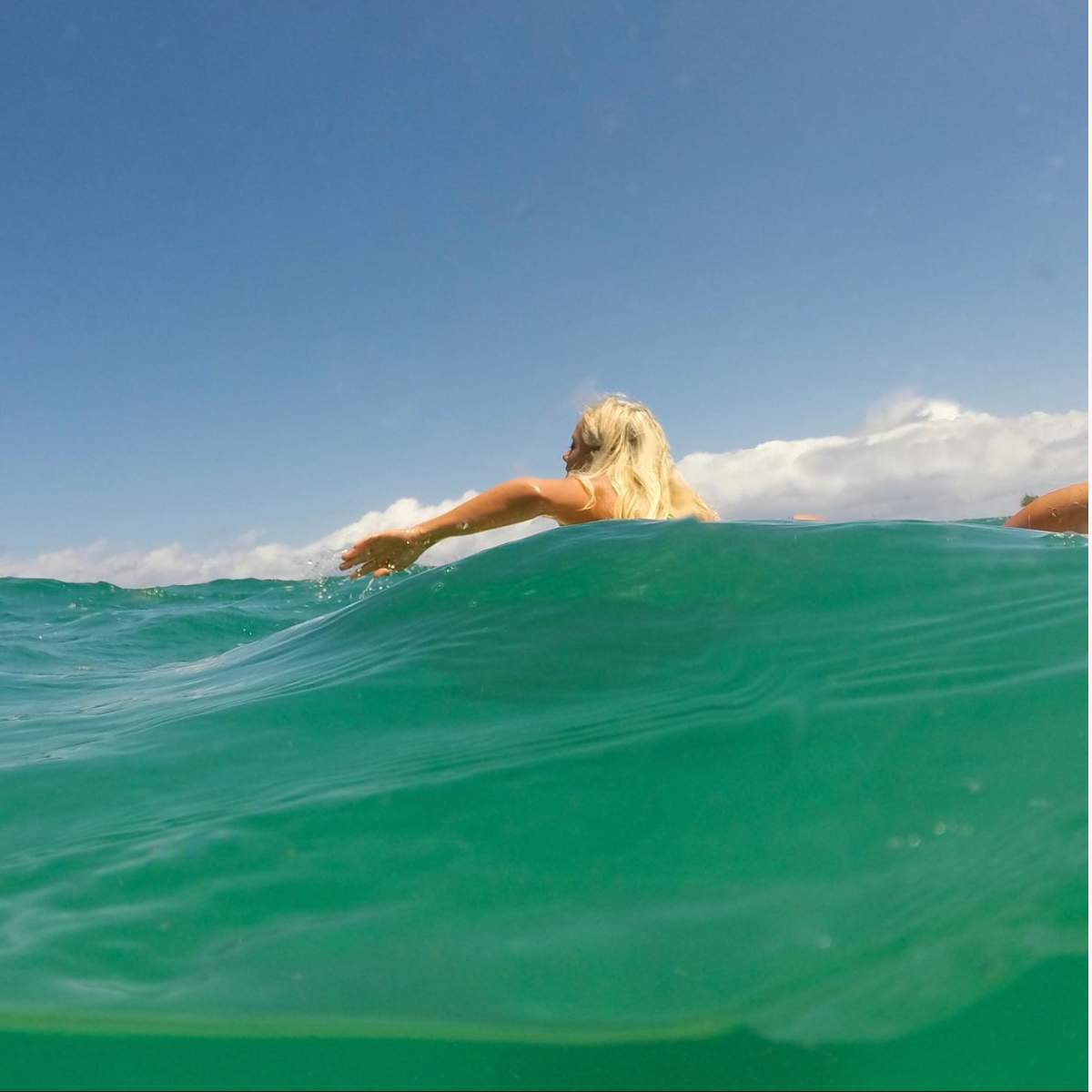 We love it! And think you will too!
To your beautiful skin,
Susie:)
IT'S ABOUT CLEAN.  IT'S ABOUT HEALTHY.  IT'S ABOUT SKIN.
Susie Kuse is Passionate About Great Skin and Co-Founder of Indie Beauty Market. She has been in the spa and beauty industry since 2002. She loves to help people understand that a little daily self-care goes a long way toward great skin, health, beauty and happiness. And it's important to keep your products safe, effective, healthy, clean, sustainable and ethical.