Your Best Comfort in Cold Weather
You may need something stronger to protect, soothe and heal...
Hello Beauty,
Here in the Northern Hemisphere, we're headed into winter. For many of us, that means lots of exposure to cold, dry air outside and hot, dry air inside.
All this dryness can wreak havoc on our skin. Even if you use a body moisturizer every day, it may not be enough to protect your skin from flaking, peeling, and cracking under the winter onslaught.
If this is the case, it may be time to trade in your body lotion for something stronger. A body balm is an excellent alternative that provides a greater level of protection for your suffering skin.
What makes a body balm different from lotions and creams?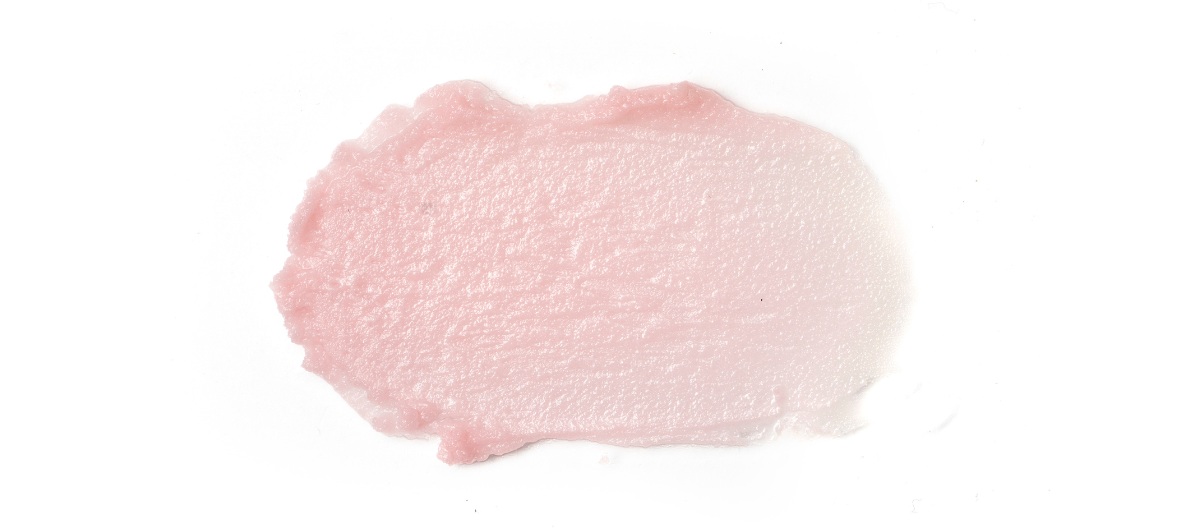 Body lotion typically has the lightest consistency, includes water as one of the main ingredients, and contains little (if any) oil. Creams are typically thicker than lotions because they have a lower water content and higher oil content. 
Some lotions also contain preservatives or alcohol to prevent the growth of microbes. This can reduce the moisturizing effect of the lotion.
By contrast, body balms normally do not contain any water or alcohol. They're usually made from a base of plant oils, butters made from nuts or fruits, and waxes such as beeswax.
A balm's consistency can range anywhere from a heavy liquid to a solid and may feel heavier than a lotion or cream. Its thickness makes a balm the better choice for soothing and healing chapped, cracked, irritated skin.
It can also form a barrier that helps your skin retain moisture and gives it better protection against the elements.
We have a wide range of balms to protect and nourish your skin during these cold winter months. A good one to start with is Oil Butter from Carter + Jane. 
Oil Butter provides both instant and 24-hour relief and radiant glow to dry, rough, or irritated skin. Packed with highly potent vitamin-infused butters and soothing organic oils, this luxuriously rich, water-free balm melts into your skin, activating its beautiful aroma and skin-protecting properties.
You can use this body balm to provide all-over firming of the skin as well as soften easily chapped areas like elbows, feet, and hands. It also reduces redness, eczema and crepiness, and restores elasticity, both of which can help reduce the appearance of aging.
Unlike some body balms, which can feel sticky or heavy, Oil Butter melts easily into the skin while still providing a high level of defense against the elements.
But don't just take our word for it….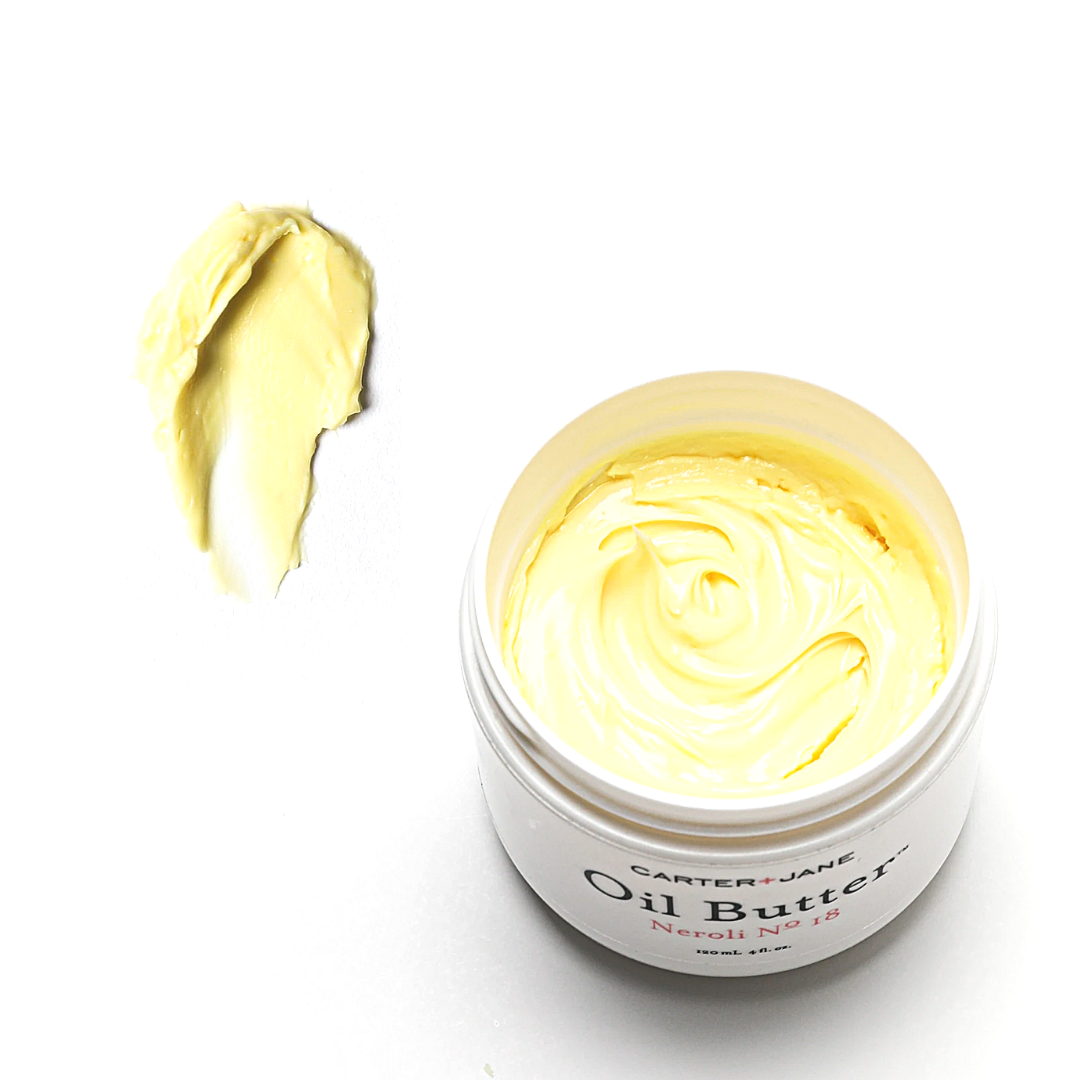 ★ ★ ★ ★ ★
Simply Divine
"This is an absolute must in my daily ready routine. This is a thick product however it warms in the hands and spreads beautifully. I layer with the oil and get super hydrated and supple skin for 24 hours+. I also use this on my feet and man what a difference it has made! No more dry heels!
Definitely will be buying again!"
- Crystal Kenagy
We recommend checking out our entire selection of balms here. They'll give your face and body plenty of comfort and protection from now until warmer weather returns once more.
To your beautiful skin,
Susie:)
IT'S ABOUT CLEAN.  IT'S ABOUT HEALTHY.  IT'S ABOUT SKIN.
Susie Kuse is Passionate About Great Skin and Co-Founder of Indie Beauty Market. She has been in the spa and beauty industry since 2002. She loves to help people understand that a little daily self-care goes a long way toward great skin, health, beauty and happiness. And it's important to keep your products safe, effective, healthy, clean, sustainable and ethical.