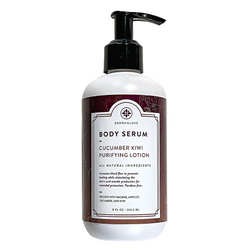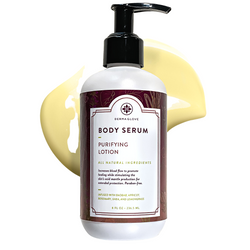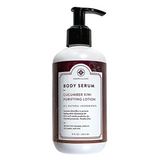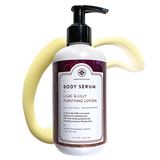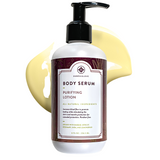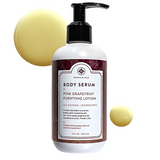 Increases blood flow to promote healing. Stimulates the skin's acid mantle production for extended protection.
This body serum is jam-packed with vitamins and nutrients to give your skin everything it's craving.
Rich in potent antioxidants like Vitamin C. Baobab visibly reduces redness and irritation. Apricot quenches your skin's thirst with lasting moisture that glides over skin without a greasy residue.
This delightful, fast-absorbing serum will heal your skin and protect it from harmful exposure for hours.
Original - Naturally scented with lemongrass.