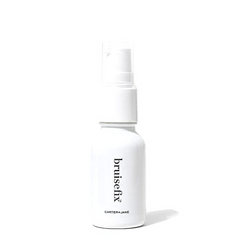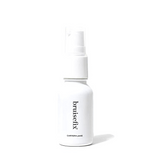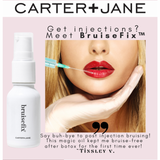 ★ ★ ★ ★ ★. Get injections? Meet BruiseFix
"Say buh-bye to post-injection bruising! This magic oil kept me bruise-free after botox for the first time ever." - Tinsley V.

Do you bruise easily or often, get cosmetic or medical injections, or take medications known to cause bruising? 
BrusieFix™ was made for you! Using only clinically proven, organic ingredients, this soothing oil may reduce the discoloration, swelling, and pain of bruising, quickly and effectively.
BruiseFix™ is packaged in a 15 mL/.5 oz glass pump bottle.