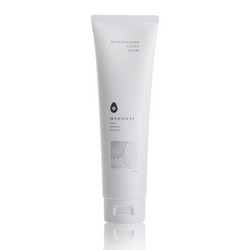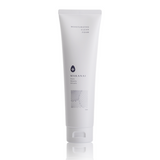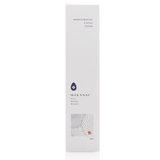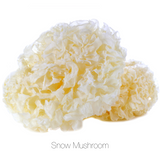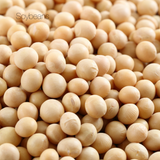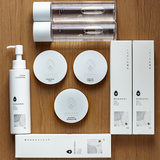 MAKANAI BEAUTY
MOISTURIZING CLEAN FOAM
"I have very sensitive, acne prone skin. I can definitely tell a difference after using this. My skin feels so hydrated. It's soft and glowing, and I can tell the difference from before and after. And you only need a very small amount. I absolutely love this cleanser." - Melissa B.
You'll love the way this 100% Natural Foaming Cleanser gently but thoroughly removes makeup and impurities. Snow mushroom creates a dense and creamy lather that gently hugs your skin.
Non-toxic, greaseless hydrating ingredients make this an ideal cleanser for multiple skin types, especially those with dry or sensitive skin. Gently removes oil, dirt and makeup without disturbing your skin's natural moisture barrier. Makanai's exclusive KaESS Complex accelerates skin renewal, so you can achieve softer, more youthful skin with regular use.
Size: 140 g / 4.9 oz.   MADE IN JAPAN