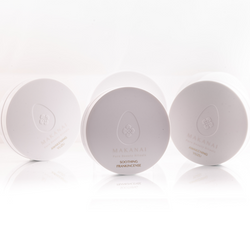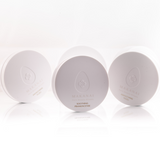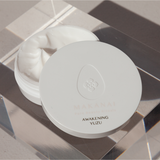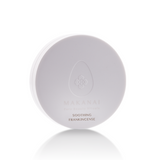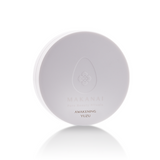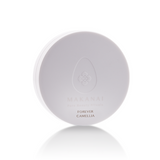 MAKANAI BEAUTY
SECRET RECIPE HAND CREAM
"This Makanai hand cream is such a beautiful product. It comes in a nice matte jar. Looks so stylish and handy. I love that is natural cream, and free from parabens, artificial colors or perfumes. It has a pleasant scent and absorbs quickly on my skin. I use it for the arms and elbows. After using it my skin feels soothed and hydrated."
- Artist75 on Dec 21, 2020
This greaseless, lightweight hand cream has a unique water-like texture. It quickly absorbs to moisturize hands, leaving them feeling light and silky with lasting comfort.
Size: 40 g / 1.4 oz.  MADE IN JAPAN