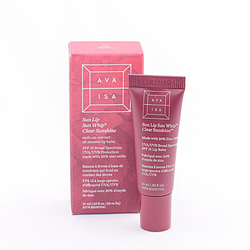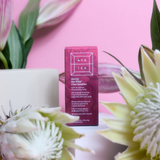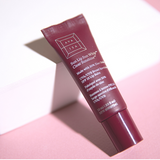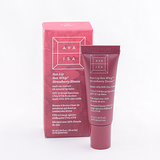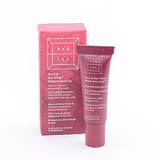 Ava Isa
SUN LIP SUN WHIP SPF15
All Mineral Lip Balm with SPF Protection and Luscious Hydration - with or without tint.
Infused with vegan, plant-based oils - these all mineral lip balms contain a whopping 20% zinc oxide for active UVA and UVB protection.  They melt with your natural body heat to go from a balm-like texture to a moisture-preserving wash of hydration, and a bright pop of color except for Clear Sunshine.
By popular request, these are the lip balms you have been waiting for your whole life.  
10ml / 0.33 oz