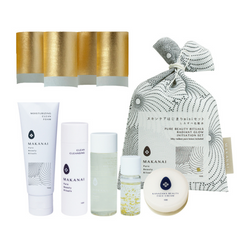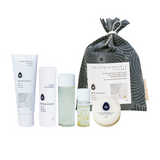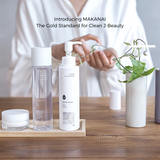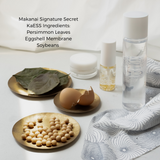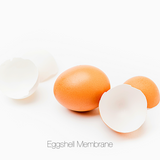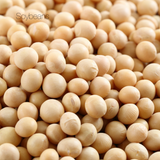 "I loved that each product had its own unique sense of luxury. The whole package was zen and wine, and it just was an experience." - Rhonda
Ideal for traveling, on-the-go skincare, or the perfect way to try out this beautiful brand. The Travel Kit includes 6 perfectly-sized compact products to double-cleanse, hydrate, firm and condition with Makanai's  secret Japanese recipes and (if you choose) 24k Pure Gold Leaf.
Choose from Silky Radiant Pure (for a radiant glow) or Pure Botanical Charge (for deep hydration).