Food For Your Skin - The Perfect Balance of Science and Nature
2005 was the year Runa turned 50 years old. 
Naturally she had begun to see the effects of aging. (No one stays young forever, right?)
But at 50, she decided to do something about it. Her biggest problem? Her skin wouldn't tolerate any of the skin care products available on the market.
How could that be?! These products were supposed to be so good for your skin. But instead, they were hurting her skin. 
She said "I knew then that there were some nasty things going on."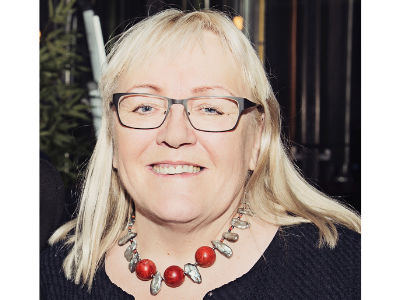 Runa started making her own skin care formulas. She used the wild and organic plants and seaweeds found in her native Iceland. 
Runa has a PhD in Marine Biology. And is a professor at the University of Iceland. While she was researching in the field (meaning on the Arctic Ocean in a boat), the fishermen showed her how some seaweeds would heal cuts and scrapes. Just by rubbing them on your skin
Her Scientific Curiosity Got the Best of Her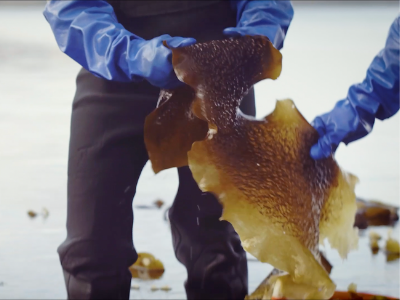 Why did these seaweeds heal skin? She changed the course of her research toward skin and skincare. 

One of her favorite seaweeds actually stops the breakdown of collagen fibers and elastin webs that keep your skin firm and lifted. And all the Icelandic seaweeds help your skin to fight inflammation.
Eventually she realized, if what she made was totally pure, her own skin would actually tolerate it.
She wanted to do more, but didn't know how. Even though she was a PhD in marine biology, she was not a chemist! 
Then she realized… 
"My husband, who had been there for 33 years, he actually knew all about this stuff! Maybe I hadn't been listening too carefully to him…"
And with a PhD in Food Science, her husband Kris had the knowledge that Runa lacked. He is also a professor at the University of Iceland. And he had incredible collaborators all over the world.
He had access to some of the best laboratories, scientific studies and technology available on the planet!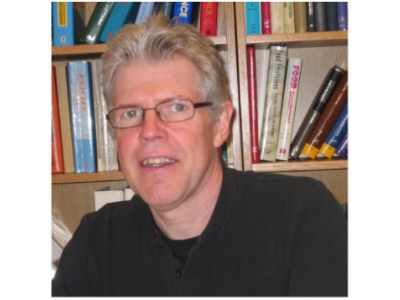 Now the question was… could they use all this incredible science to create effective skincare? 
They decided together that if they were going to spend time on this, they needed to create something new. Something that didn't exist yet.
Something That Would Make This World Better
After years of scientific development and research… They created Taramar. 

They've gone to great lengths to make sure they have the perfect, all natural skincare products. 
For example, one of the research methods they use involves a cutting-edge technology called Live Cell Modeling. 
This has been made possible just recently by advances in computing technology. 
Powerful supercomputers are able to model exactly how cells will respond to different products. You can figure out the best compounds for your skin without taking any risks.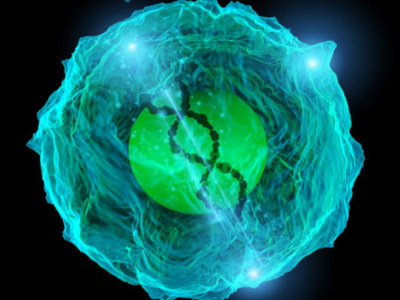 Everything You Put on Your Skin Affects Your Body in Some Way
Even most so-called "all natural" skin care products include dangerous toxins labeled as preservatives. These are absorbed into your body through your skin and have negative effects. 
Taramar understands that the perfect skin care solution has to take everything into consideration. Including harmonic vibration. What does this mean?
Everything in nature has a frequency or set of frequencies at which they naturally vibrate.
To create a synergistic and harmonic product based on natural ingredients, you need to understand the Natural Frequencies specific for each compound. 
In Taramar products, the ingredients are assembled to create a synergistic flow of vibrations. This way, the ingredients work together, instead of creating opposite forces and chaotic energies. Those would irritate the electronic balance of your skin.
As Runa says, "How can you achieve a balanced skin with a skincare product that is not in balance?"
Taramar's products harmonize with your body. So they feed and strengthen your skin's amazing capabilities. And will heal and restore your skin. Fast.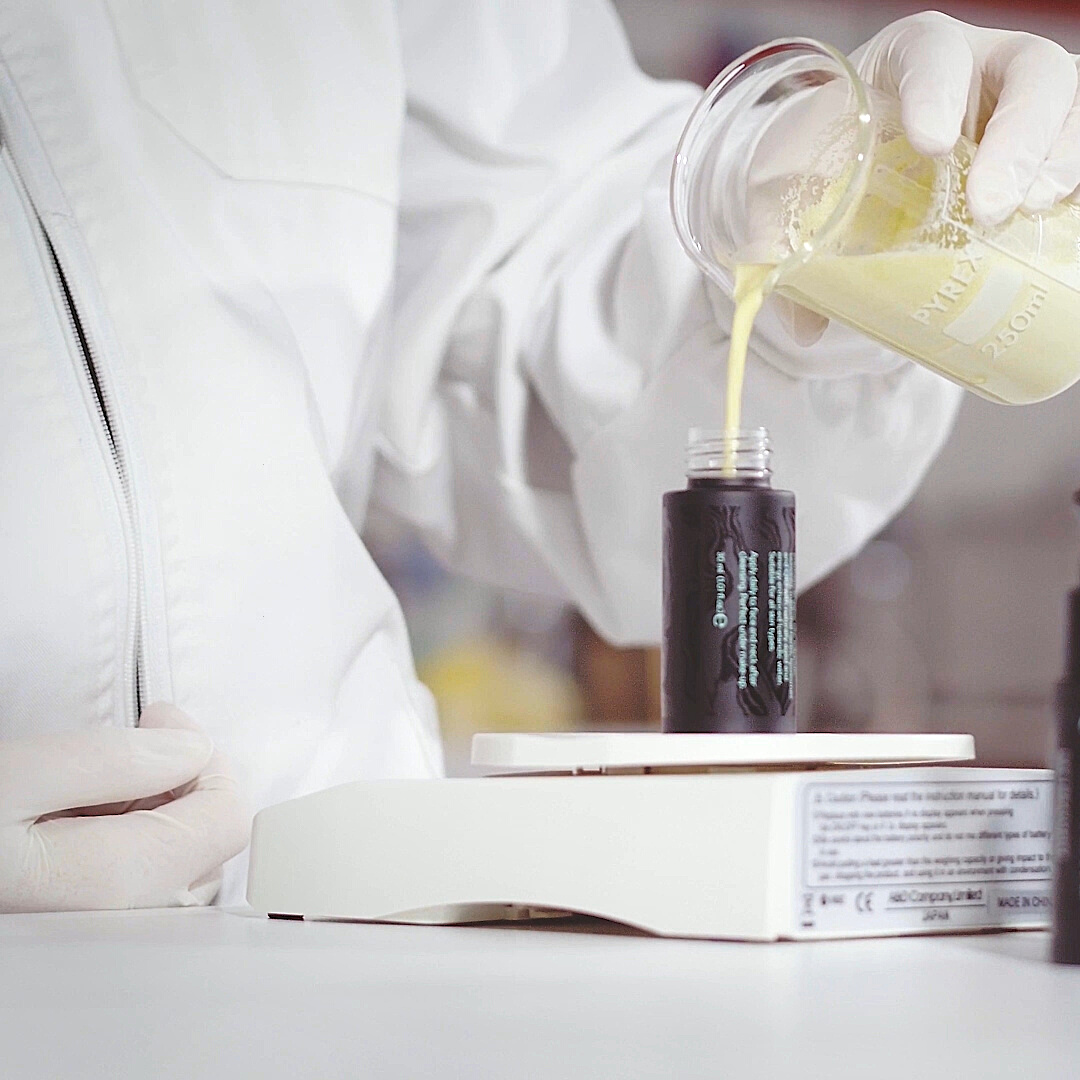 Unveiling Nature's Secrets
Taramar has over 30 years of published research standing behind the brand. They still research and publish to this day. They've identified 4 vital elements that set Taramar apart from other brands. And puts them at the forefront of green technology in skincare.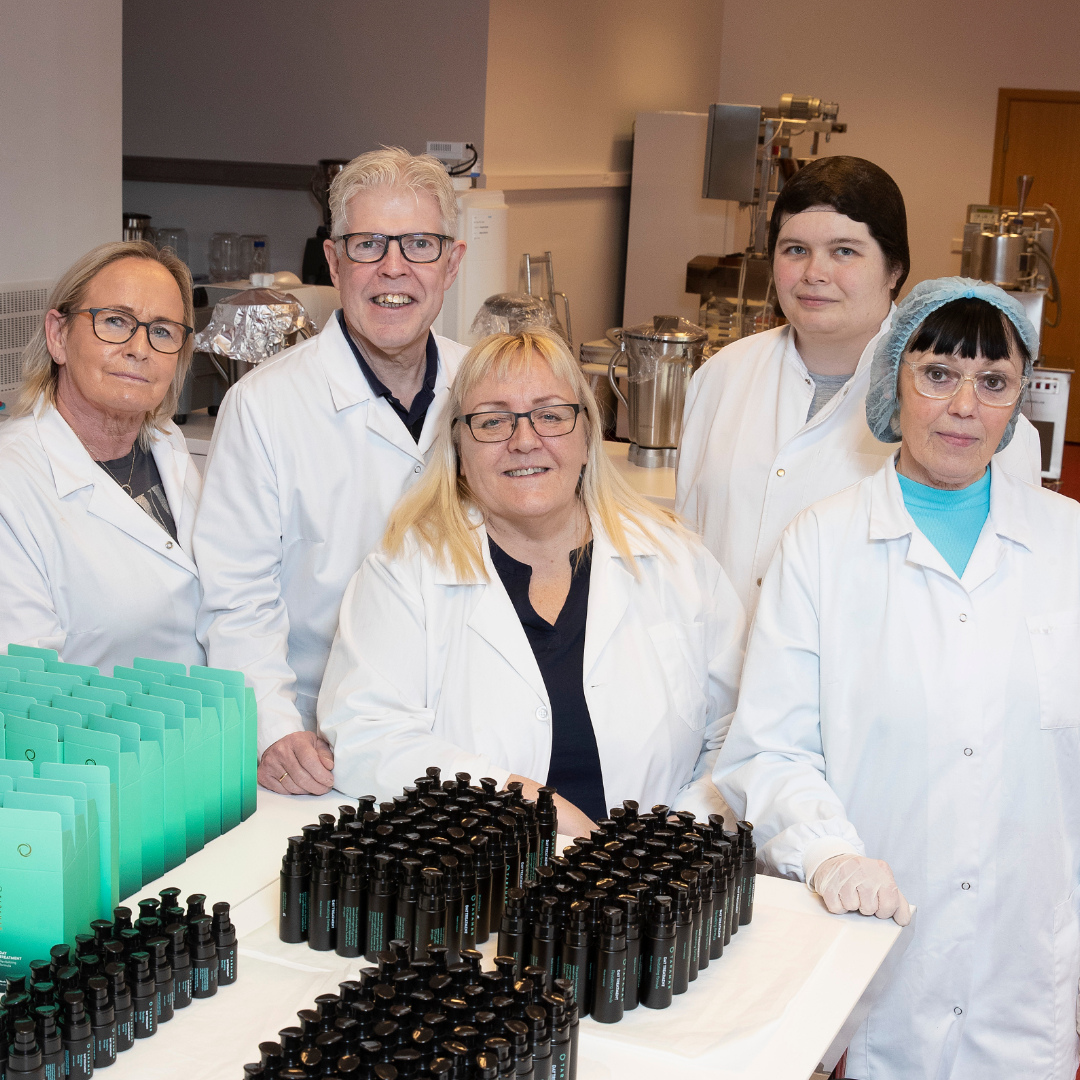 Highly bioactive ingredients:  Taramar's research shows Icelandic seaweed, organic herbs and flowers contain powerful bioactive ingredients that protect your skin cells from aging.
Green formulations:  Taramar devoted over 2 years of research to green formulas. They have figured out how to replace all synthetic fillers and toxic ingredients with natural and organic compounds. 
Today, their formulas are technically edible. They behave more like food for your skin. And they won't go bad for up to 36 months at room temperature. But we recommend you use them daily. They won't help if they sit in the bottle!
NoToxTM: Taramar's biggest breakthrough came in 2015. They discovered a way to avoid all preservatives. This means no nasties for your skin! They've developed, and patented, a natural preservation system that stops all microbial growth. So their products are ultra pure. Only good-for-you ingredients ever touch your skin.

ActiveTransferTM: Using their computer modeling of live cells, Taramar found that some ingredients were not able to easily penetrate the skin. Including important ingredients like CoQ10, collagen and Vitamin C. These are big, fat molecules that will just sit on the skin's surface, instead of getting to where they need to go. Taramar encapsulates these ingredients so they can get into the skin. They go directly to their sites of action. They patented their encapsulation system, and Voila! ActiveTransferTM.
Taramar's goal is to craft green products so pure and safe for you, inside and out, that they're technically edible. And so effective, their benefits to your skin can be seen with the naked eye. 
They're so advanced, they've won 29 International Awards for innovation and development. 
With Taramar, the only thing that touches your skin are potent bioactive ingredients. 
100% pure. Astonishing results. 
We know you will love it!
Susie:)
Susie Kuse is Passionate About Great Skin and Co-Founder of Indie Beauty Market. She has been in the spa and beauty industry since 2002. She loves to help people understand that a little daily self-care goes a long way toward great skin, health, beauty and happiness. And it's important to keep your products safe, effective, healthy, clean, sustainable and ethical.