What Is the Icelandic Volcanic Garden? An Organic Treasure Chest For Your Skin

Iceland is one of the cleanest countries on earth. And clean doesn't just look better. Cleaner countries provide a higher quality of life for everyone, and everything, living there.
The result? Iceland is a natural treasure chest of bioactive ingredients. They can normalize your skin and turn back the clock.
Everything used to make Taramar, our new organic skincare brand, comes from this Icelandic Volcanic Garden. Organically grown herbs, fruits and flowers. Infused with glacial minerals and volcanic ash. Antioxidant-rich seaweed. These ingredients can't be found anywhere else on earth.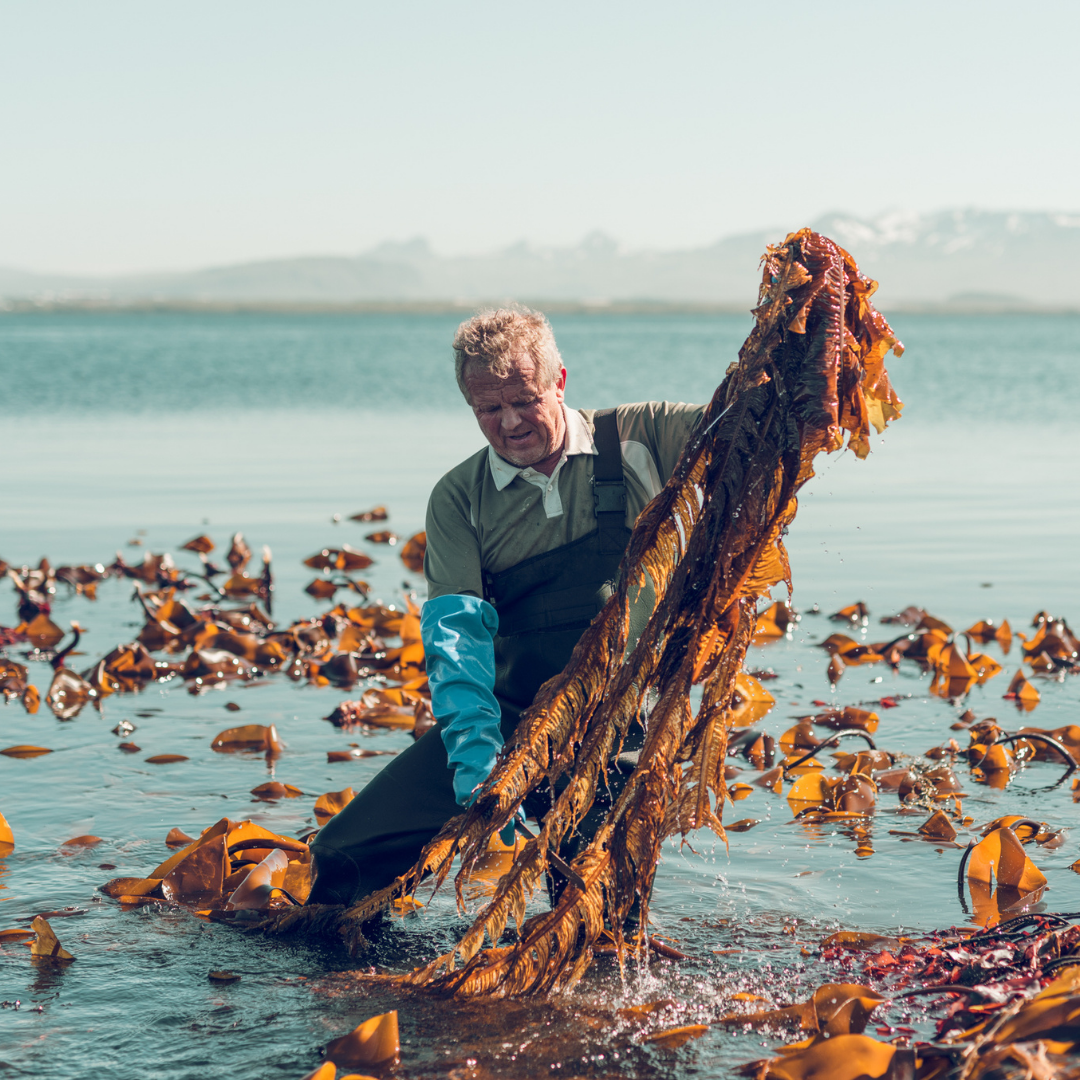 The seaweed grows in ice-cold Icelandic waters. The water is so clear you can see the shells on the ocean floor, dozens of feet below. It's harvested by Simon, Taramar's nature-loving captain. (That's Simon in the picture.)
It has amazingly effective bioactives like polyphenols and flavonoids. These compounds fight inflammation and oxidation. They help make up Taramar's patented ArcticComplexTM. 
ArcticComplexTM is an important ingredient in all of Taramar's products. It's key to protecting your skin cells from free radicals. It makes your skin smoother and more elastic. 
Icelandic seaweed is able to do all this (and more). Over eons of time, it has evolved powerful antioxidants. It needed them to survive in the harsh conditions of the Arctic ocean.
Taramar puts those incredible antioxidants and bioactives to work inside your skin. Their ActiveTransferTM delivery system takes them right where you need them. You'll be able to see and feel the difference.

The wild and organic herbs, flowers and fruits are organically grown on a farm called Modir Joro (meaning Mother Earth). They've been a certified organic farm since 1995. Their fields naturally have rich, pesticide free soil supplemented by volcanic ash. The ash is integrated into the earth and all living plants there. 
Iceland's growing season is very short, just 2 ½ months. It's cold, but very bright. The midnight sun means there's only about 2-3 hours of darkness every day. This long day strengthens the potency of bioactives in the plants Taramar uses.
This unique source of ingredients lets Taramar design and protect the entire supply chain. From the farmer to the finished products.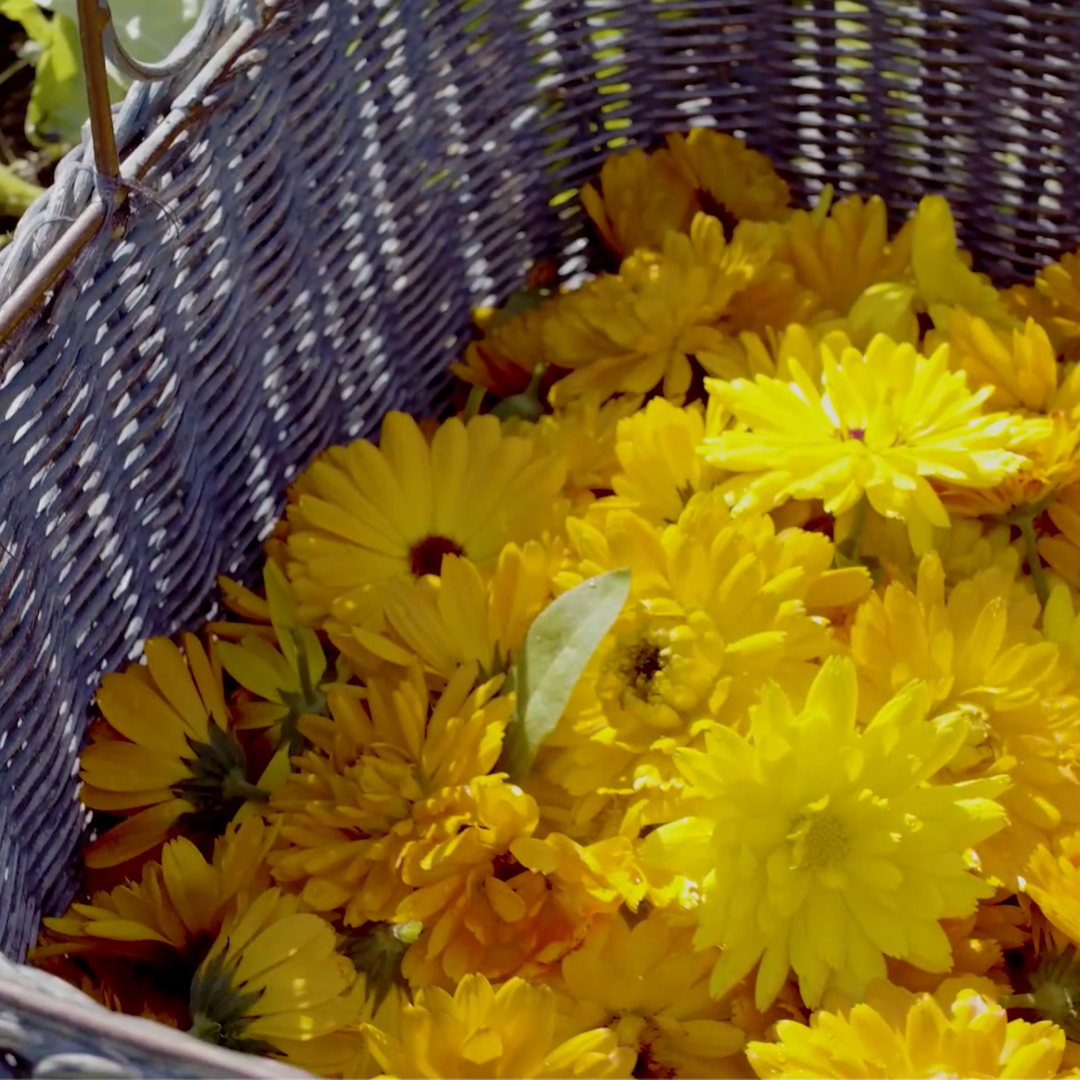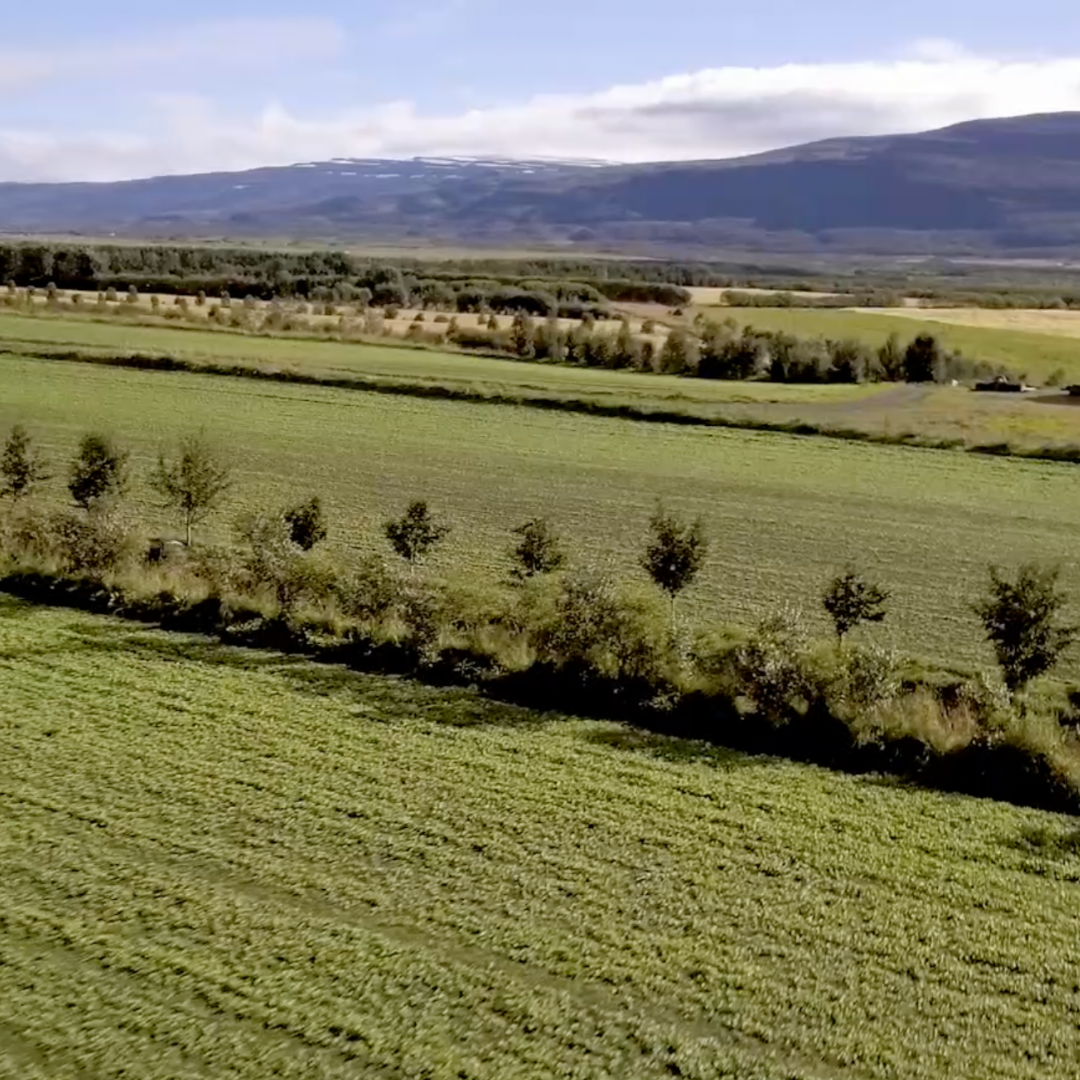 Long before man reached the remote island of Iceland, a massive volcano erupted. It created a spring deep below the earth's surface. For 5,000 years, water has filtered slowly through the layers of lava. This creates a naturally alkaline water with a perfect mineral balance. 
It's naturally high in pH, at a level of 8.4. The spring is shielded by an impenetrable layer of lava. It is constantly replenished by the filtration of rainfall and snowmelt from glaciers. It finally comes to the surface, crystal clear and vibrant. 
This is the water Taramar uses in their products. Like no other water on earth.
Taramar has designed their own supply chain. So they avoid plastic containers and all toxins. No fungicides, pesticides, or Roundup. Technically, you can drink the run-off from their production facility. 
You can feel the powerful skin healing effects made strong by the Icelandic Volcanic Garden.  You'll see astonishing results.
In Taramar the only thing that touches your skin are potent ingredients. Made from pure lava-filtered water, glacial minerals and powerful plants and seaweed. 
It's Iceland's Best Kept Secret! Winners of 29 International Awards. 
Exclusively available in the USA at Indie Beauty Market.
We know you'll love Taramar as much as we do!
To your beautiful skin,
Susie:)
Susie Kuse is Passionate About Great Skin and Co-Founder of Indie Beauty Market. She has been in the spa and beauty industry since 2002. She loves to help people understand that a little daily self-care goes a long way toward great skin, health, beauty and happiness. And it's important to keep your products safe, effective, healthy, clean, sustainable and ethical.